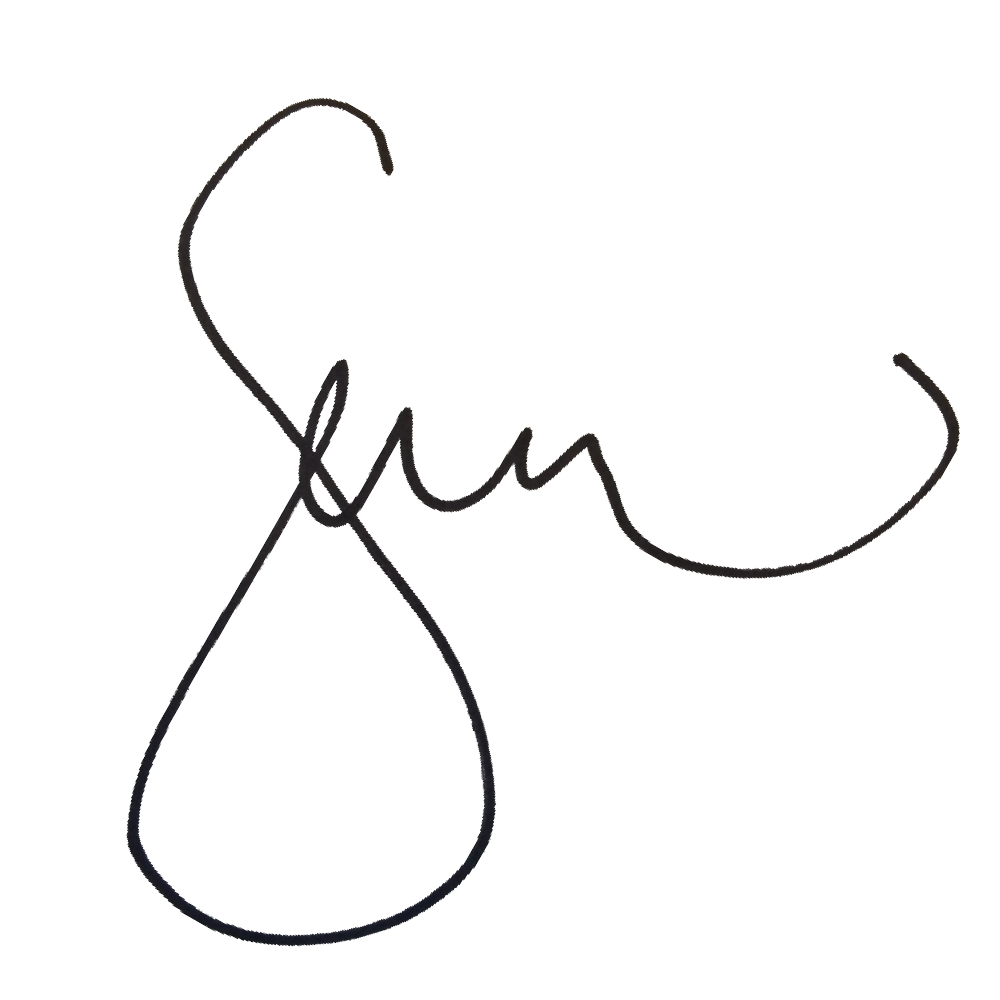 A SIGNATURE THAT
MEANS SO MUCH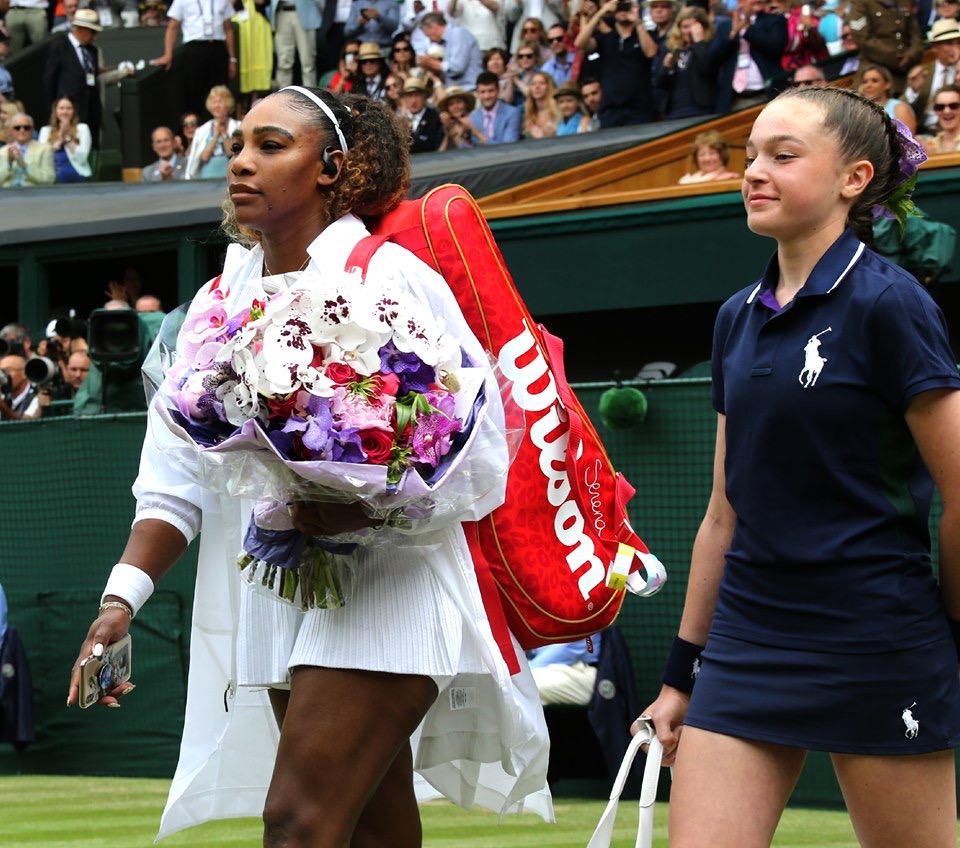 There are few names that can be as synonymous with tennis-and with the armed combat of modern sport-as that of Serena Williams. The vision of a female warrior striding onto the court, across all different surfaces the planet over, with the iconic red Wilson racket bag a natural extension of her body-a stern task for her opponents over the years to be still unmatched-is a classic tennis image.
A gritty competitor applying a type of mental as well as physical and tactical prowess previously unseen, she has taken the sport to fresh heights, delivering it into the new millennium with aplomb. "The Serena Effect" is in full view every time she takes to the tennis court, her ever-growing reputation preceding events on the court and creating an added weight to the shoulders of her rivals. Only a minority has not been affected by the Serena juggernaut on a regular basis. Those are the ones who have beaten her over the years, possessors of a magical recipe. However, none has stood the test of time. 
Regardless of whether she falls short of, matches, or surpasses the record of major titles set by Margaret Court in a wholly different era of the sport, Serena Williams is almost irrefutably the greatest female tennis player of all time and one of the finest competitors across the entirety of sport. At this level and over an extended period (broken even by pregnancy and childbirth) Serena has set new boundaries for what is possible for human beings. This example isn't just about sport but the human condition. If every other player was a battery-operated timepiece then Serena Williams would be an automatic watch. Setting its own rhythm, with an intricate functionality, nobody quite knowing how it ticked, Serena has an immense sense of direction, of time, of greatness and of purpose. A legacy is built upon such a mindset and here stands a monument of hard work, dedication and talent. That her drive still seems undiluted, despite all the distractions, injuries and pressure, again signals something more than special. 
Serena Williams, ever looking forwards, at times a polemic force-honest, loyal and fun in her own words-doesn't consider the players of the past she might have enjoyed competing against, but rather the future and her chronic desire to beat the best, some of them still unknown, to be a part of things, looming opportunities to prove herself further, to push her own limits and the boundaries of sport, and therein life. 
Picking out highlights from such a glittering career is pointless, Serena has redefined the parameters of a sport that is continually expanding in no small part due to her own mastery as a tennis player and her steely determination as a woman and ambassador for the female of the species in the world of sport and general society. Voices such as hers are necessary, crucial, shining a light on the need to address fairly two genders which are not meant to be the same and for us all to value them equally.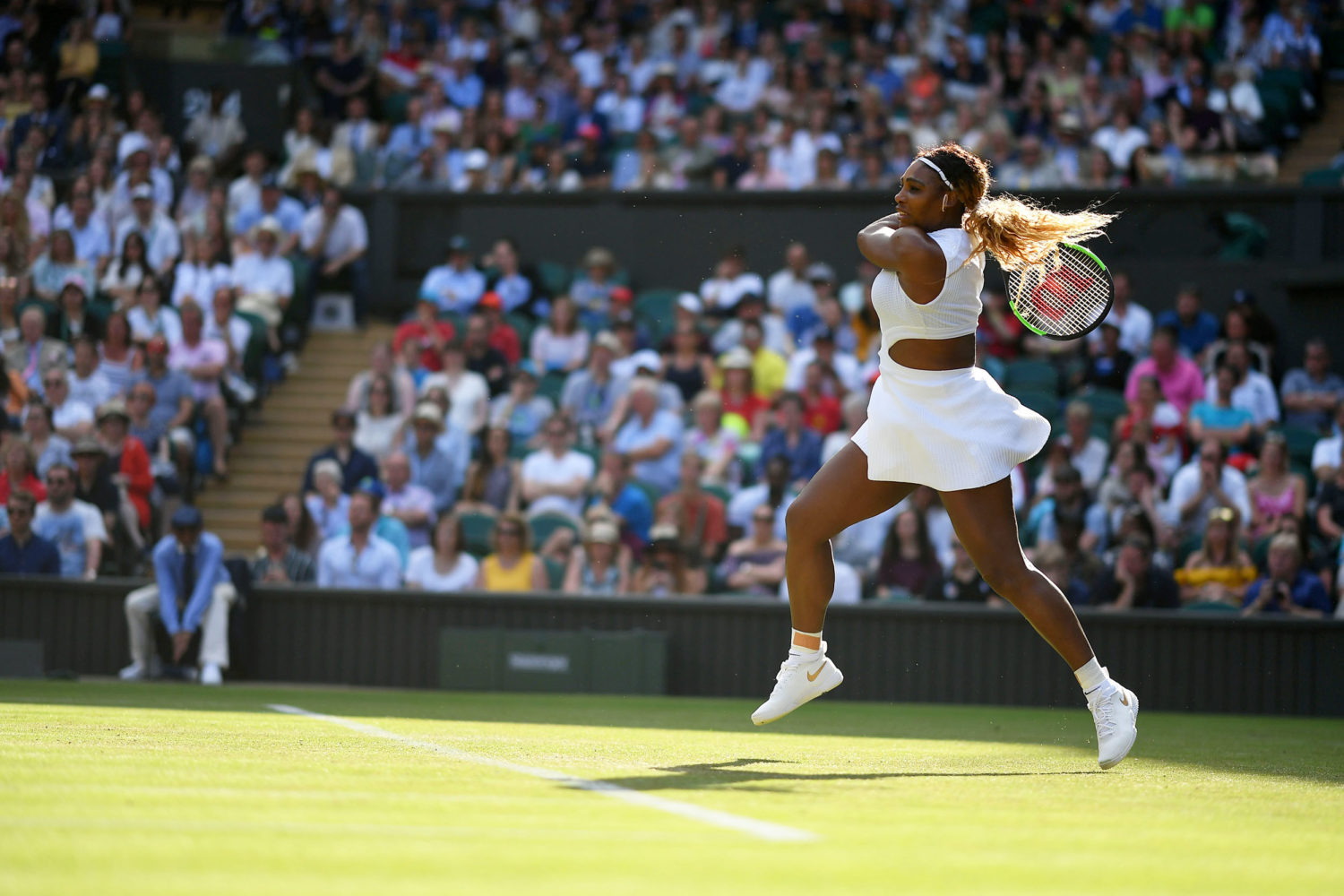 "I think dance requires a certain level of self discipline that I'm familiar with and so it's very easy for me to take that lesson from dance and apply it back to tennis."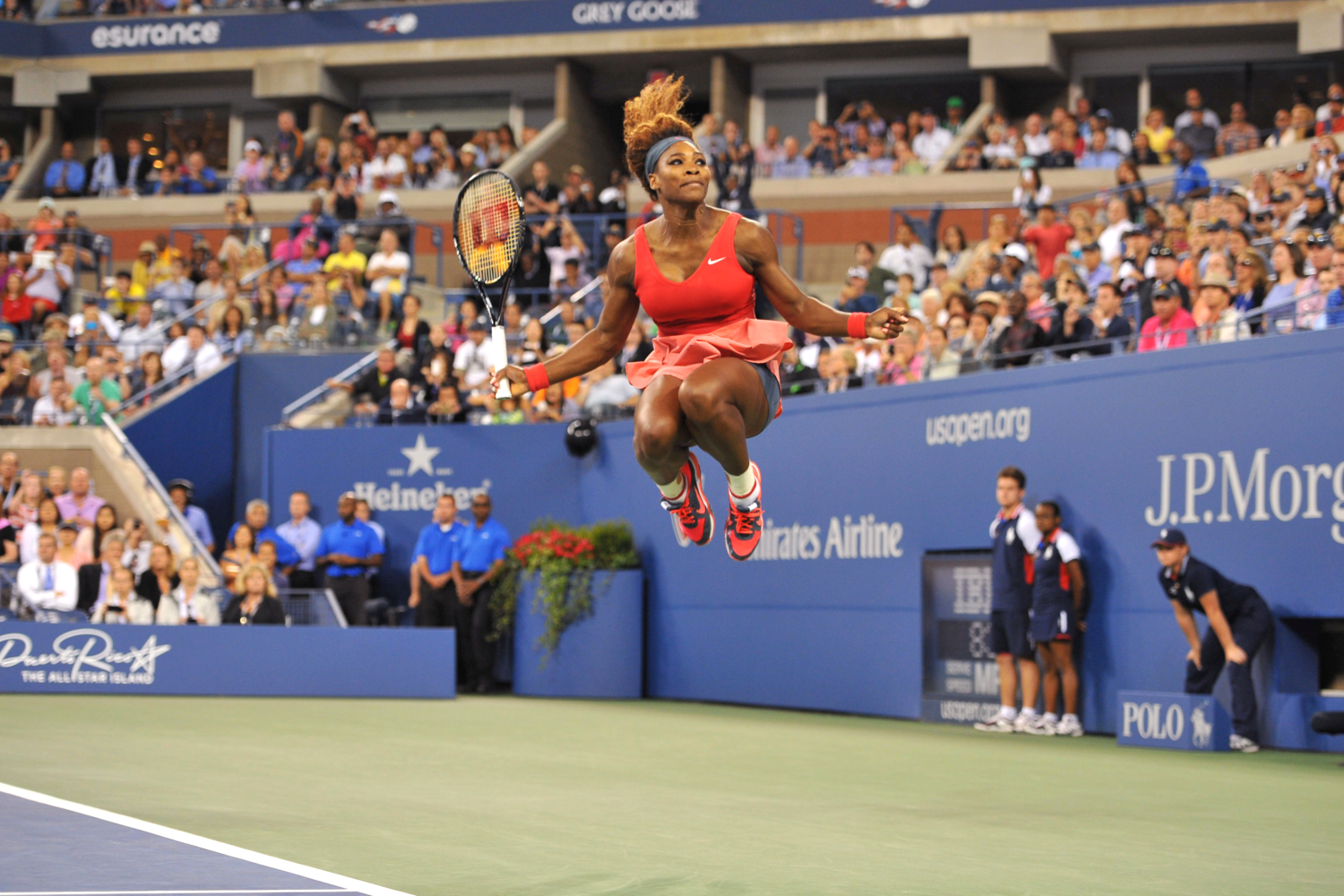 This woman, at the pinnacle of the sport, has accompanied me and many others from teenage hood to middle age. I can remember thinking of the teenage Williams (and her sister Venus, too) that she would be around for some years to come, although nobody could have anticipated what has unfolded or perhaps even where the playing phase of Serena's career will end. Take a step back and look at just how good she still is. 
Think of the times she has been pegged level with an opponent and then shifted into a superior gear, one that the others simply don't possess; or the occasions on which she has been playing far below her best and still found a way, her iron will seeing her over the line; or those days on which she has defeated younger and less experienced players seemingly before taking to the court, those women daunted by the prospect of even facing Serena, her reputation, her gigantic presence, her missile-like shots, firing holes in the enemy. From 1999 (her first grand slam final) until the end of 2015 she lost only four of the twenty-five major finals she was a part of. While her major win-loss percentage has altered in the last few years she is there time and time again proving herself on the biggest stages. Look not at what is missing, look at the strong independent woman who has reached four grand slam finals since returning from giving birth to her daughter, who is able to find a way past almost any player set before her, who only ever goes down fighting with her last gasping breath. 
Serena Williams is a role model and millennial icon of incomparable dimensions. She has won it all in tennis, from every coveted title to multiple repeats at the Australian, French and US Opens, the grand slams being the ones many judge a player on, and then there is Wimbledon, the venue of her crowning as the Queen of the Turf on seven occasions, where as she states she loves the silence and focus of the Centre Court. She has bagged Olympic golds, year-end tour finals titles and all the majors alongside her sister Venus in the doubles and the hunger for more has yet to diminish. What she has left to do is anybody's guess. Only the American legend herself will know. Whether she is striving to clear the record barrier in her way-for she already sits at the peak of the pantheon of greatness-or just keep playing for pure love is also impossible to answer. What is true is she has dedicated her life to the sport and the sport appreciates her, unreservedly, for what she has given it. It is not only the history books that love this woman, she is universally adored. Whatever controversy her career has seen, it cannot silence the grandeur. Serena Williams is a person who will always inspire comment, feeling, emotion. Her on-court spirit and hunger defining the modern women's game, setting the bar at an almost unattainable height, pushing others to unimaginable lengths to compete, to last, to become something more. 
2017
The Serena's Autograph Racket
Blade SW104: Becoming one of the best athletes of all time doesn't happen by accident. Serena dedicated her life to creating an unmatched legacy on and off the court. To honor her achievements, Wilson created the Blade SW104 Autograph racket, equipped with Wilson's all-new Countervail technology. This year she also set the record for the most major trophies in the open era by winning her 23rd Grand Slam at the Australian Open, the first slam she used the autograph racket.