The Mysterious Case of John Arbanas,
 the 1991 Australian Open and tennis journeymen
How did a no-name, no-ranked club player sweep AO qualifying into the main draw ?And could it ever happen again?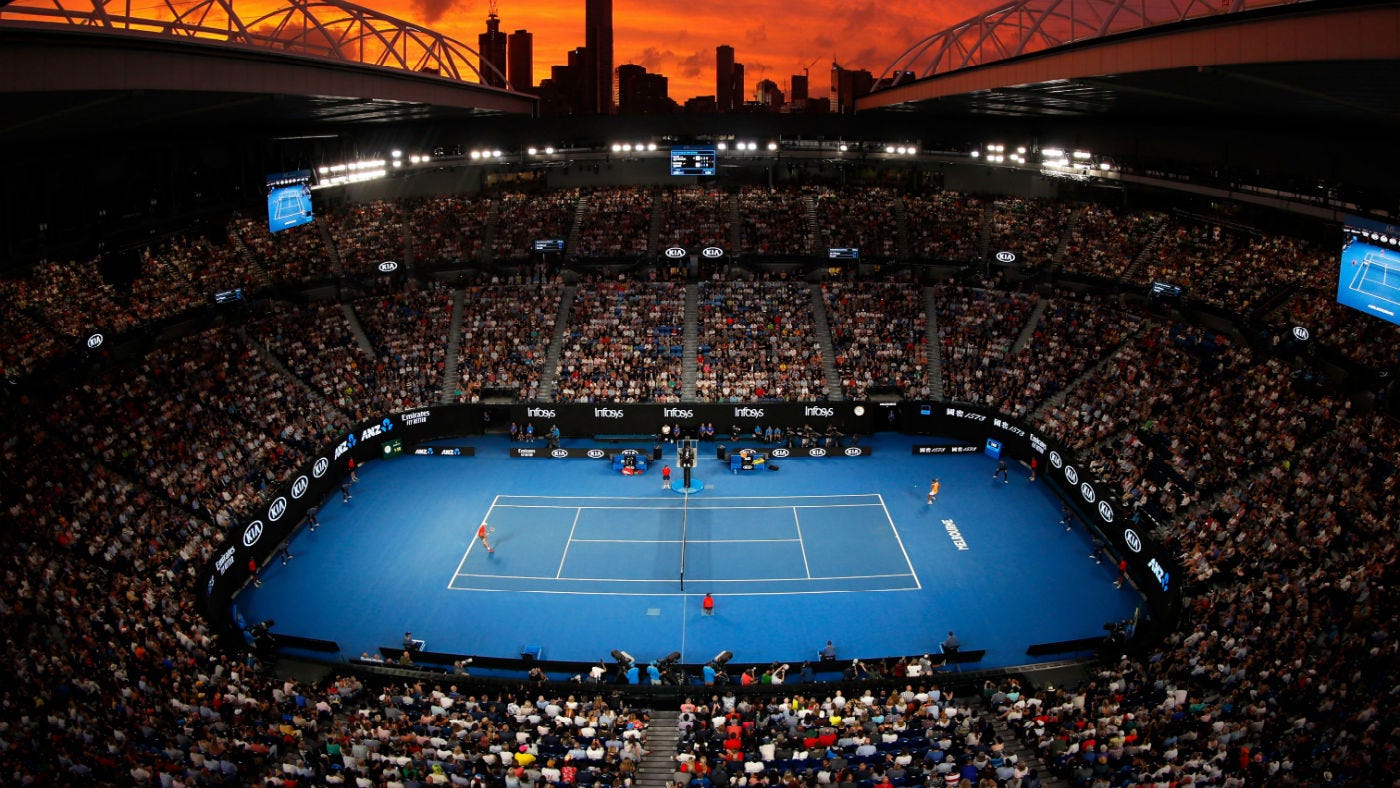 At age 34 years, Gregory Howe, a native Australian and English teacher in London, quit his job to chase his childhood dream: becoming a world-ranked tennis player. He gave himself a year, and if by the end of that year, he had not earned an ATP ranking point, he would give it up.
What would get under Howe's skin so much that he would attempt this feat at such risk to his regular life? The otherworldly run of fellow Aussie John Arbanas — a local club player who had neither a major title, a world ranking, nor any sort of pro tennis career —through the 1991 Australian Open qualifying to the main draw. Arbanas came out of nowhere to notch victories over U.S. veterans Tim Wilkison and Glenn Layendecker before losing in the first round to Brazilian player Jaime Oncins.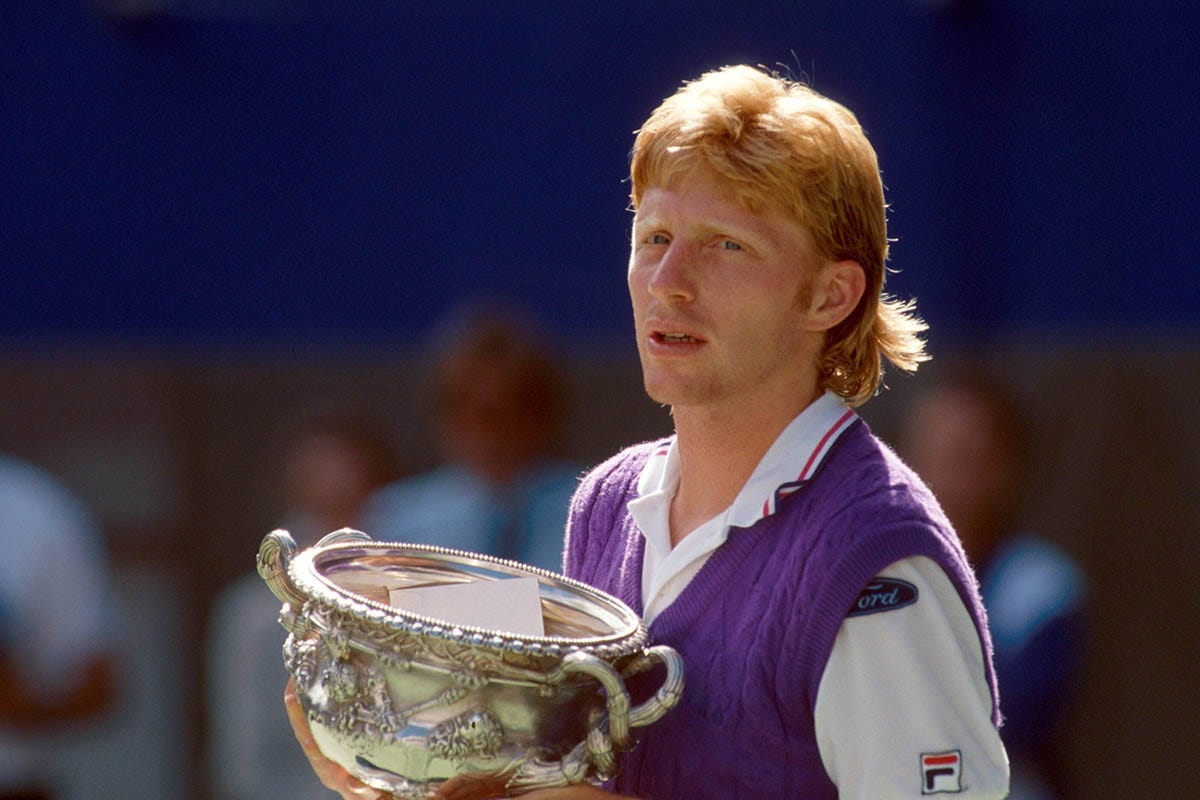 "The guy was a right-hander, tan wiry and very fit, with a stylish baseline game where he'd let his free hand go on his two-hander like Mats Wilander, or Bjorn Borg," Howe said. "In those days of the Australian open, players often didn't make the trip down to Australia, and up until the early 1990s, there were often spaces in the qualifying where unranked Australian players with decent national rankings, could try their hand and sign in.
"I'm thinking maybe he caught some of the bigger American names ( a little under-done. But still, to beat them in a grand slam as just a nationally-ranked player is unthinkable. I always kept his 1991 Aussie Open run in the back of my mind… and when I finally achieved my first ATP point, I didn't have to think twice. I was going to try do a John Arbanas." "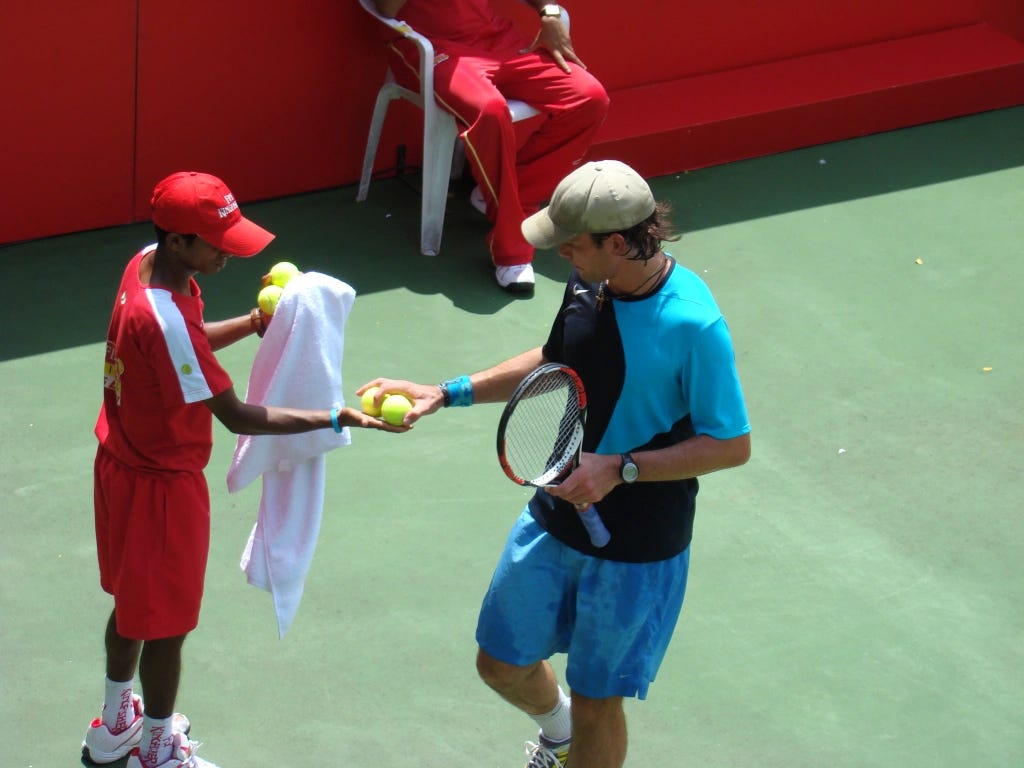 However, Howe, Arbanas and Marcus Willis — the come-from-nowhere teaching pro who came through Wimbledon qualifying to face Roger Federer on Centre Court —seem the last of a dying breed: the tennis journeyman, the players who carry a racquet bag and not much else on the road, sometimes giving lessons or stringing to earn money to keep playing. Recent changes made by International Tennis Federation (ITF), which runs Grand Slams, and moreover, to the ATP tour rule books have cut back the draw sizes and made ranking points harder to come by in the minor leagues of tennis. A romantic tale the likes of John Arbanas — and even a Marcus Willis situation — might not come about today.
To begin with, qualifying draws. The ITF qualifying rounds for Grand Slams still have a cut-off of around 220 to 250 to accommodate ambitious players, but in the early 1990s players didn't want to travel to Australia so early in the seaons. This allowed more byes… and, according to Howe, the author of the 2018 revealing and entertaining tennis travelogue, Chasing Points: A Season on the Pro Tennis Circuit., the tournament director had the discretion to allow unranked, local players in as wildcards. "Arbanas managed to play the qualifying 2 or 3 times without any ranking. He was from Melbourne, so it made sense. Also, the local players would be coming off months of open tournaments over Australia's summer holidays and come in very match tight, whereas the big overseas pros would often fly in after their 6-week break.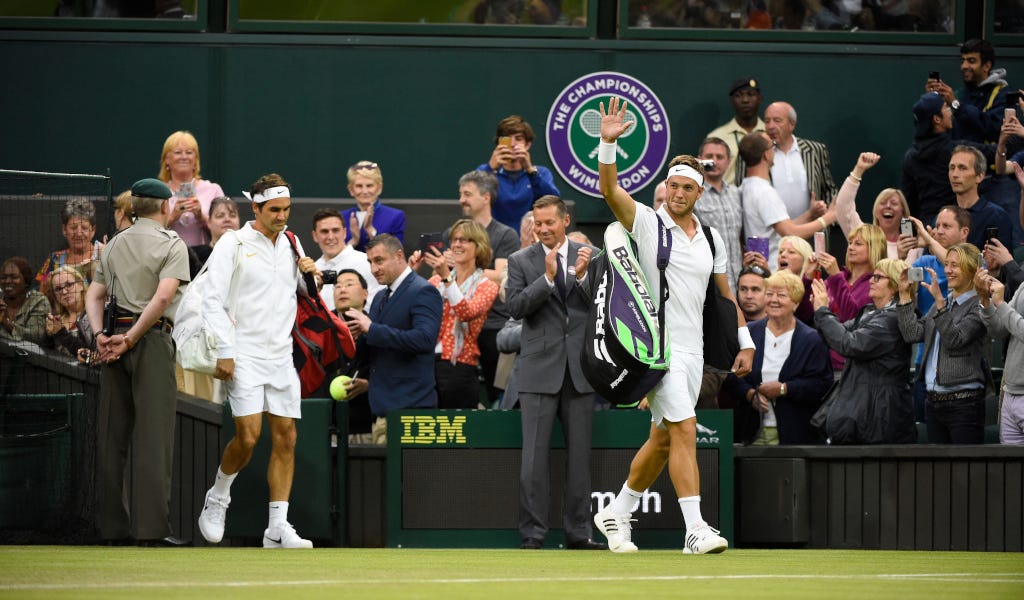 But much more significantly, unranked players are strictly not allowed to try to sign-in for any ATP qualifying tournaments, including Grand Slam events and ATP Challenger qualifying. All ATP 250, and ATP 500 events — with some of the lowest ranking points on offer — also did away with old-school sign-ins at tournament directors' discretion. These were replaced by an alternative list on which ATP-ranked players could put their names in case of a last-minute pull out. In the 2000s, events such as the pre-Wimbledon Queens Club Cinch Championships (formerly the London Championships) had a 64-man qualifying event, where many lower-ranked British players could play each year. Now, Queens Club has only a 16-man qualifying round with cut-offs close to the No. 200 ranking mark.
Similarly, the Kingfisher Airlines Tennis Open in Asia, the China Open in Beijing, and the Qatar ExxonMobil Open in Doha, all ran 32-man qualifying rounds a week before the main event — Howe managed to enter all of them in Autumn 2007. At an annual ATP board meeting a few years back, the administration decided to increase the quality of play and implemented 16-man draws across the board. Two events asked to keep 32 draws to help the local players and were denied. The reason, according to Howe: money. "Qualies cost money to run and earn nothing," Howe said. "And it's just a pain in the arse to run, so smaller is better for them. But of course now the bottleneck to get into ATP qualifying events is choking players movement up, so most are just trying to accumulate points in challengers and jump into the top 100."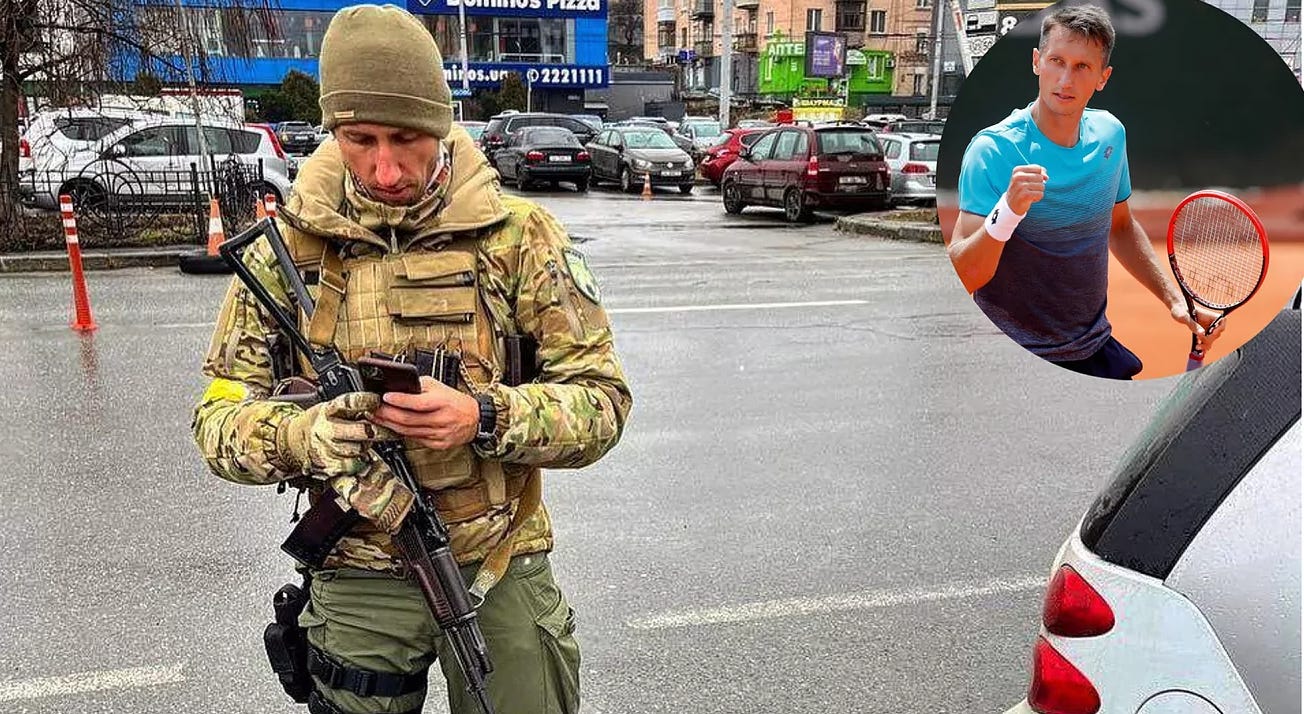 A 24-year-old Boris Becker ultimately won the 1991 Australian Open, defeating Ivan Lendl 1-6, 6-4, 6-4, 6-4. The match marked the last time the former World No. 1 Lendl made a major final in his career, and it handed Becker the No. 1 ranking.
As for Arbanas he never repeated his qualifying success. Once noted as "talented and temperamental," Arbanas at one point received a five-month suspension from the Victoria Tennis Association for "breaches of the code of conduct rules" — likely choosing to wear t-shirts over collared ones, as was the fashion of the day. In fact, despite his feat, little has been reported of Arbanas since his '91 run, aside from a short stint as a warm-up for Wimbledon finalist and former No. 35 John Frawley, who was coming back from a deadly virus and a wrist injury in 1990. "The gritty 7-6, 6-7, 6-4 win after a 160-minutes baseline duel with Melbourne pennant player John Arbanas was Frawley's first tournament success since February," the Melbourne Herald-Sun reported. "I need match play, and a tough match like that will do me the world of good," Frawley said.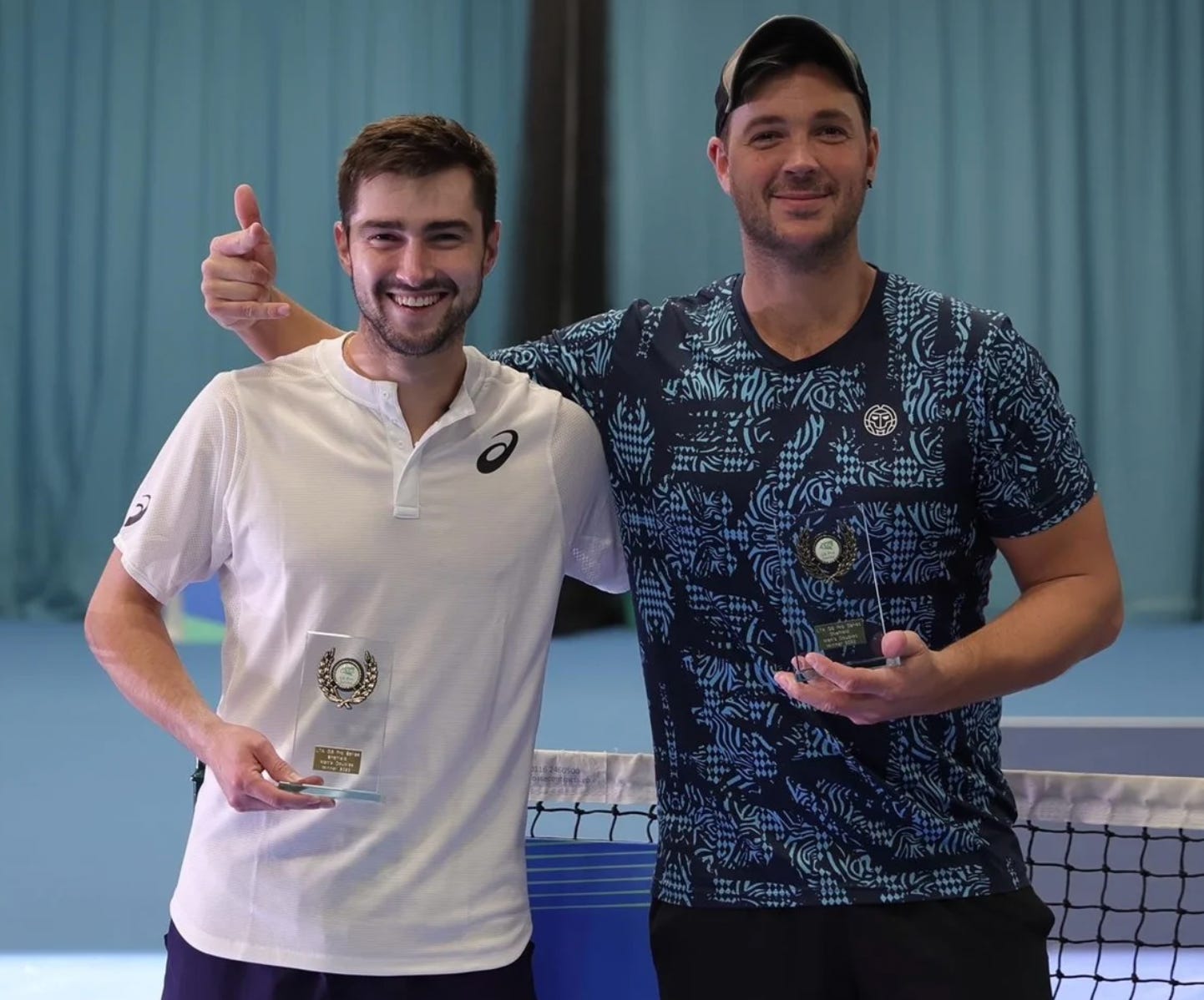 Six years and change after his Wimbledon debut, Willis, now 32, is eyeing up a return to Wimbledon in the men's doubles tournament. Like Howe, he started in the ITF Futures last summer and made the Top 500 within a year. "Playing at Wimbleodn was everything I wanted to do as a kid and it's something I think I can do again," Willis recently said. "Then I'd love to play the US Open and play every Grand Slam. That's my real goal. I've only ever played the junior events in the Slams so I'd like to do that now.
"I don't see a reason why I can't do it. My goal was to get back to Wimbledon in two years and now it could potentially be one." Once ballooning to SouthPark's Cartman-size, Willis has certainly slimmed down to fighting weight and is aiming for Challengers around March or April and pushing into the 250-mark by June.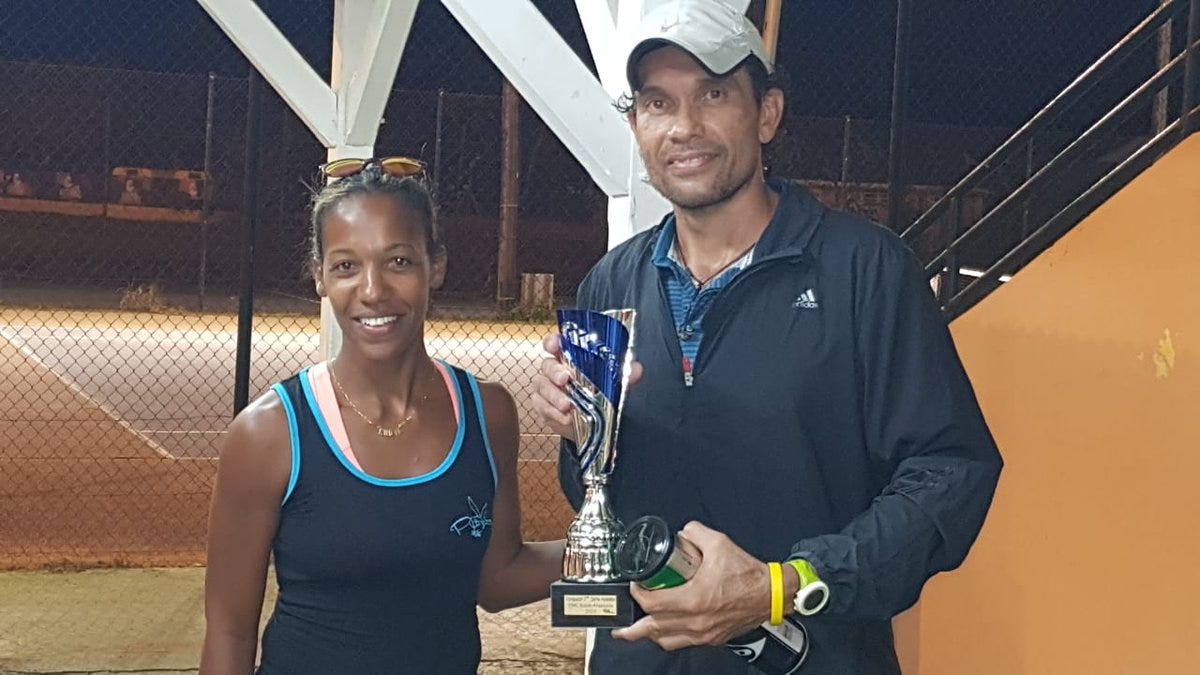 Eventually, Howe managed to climb the rankings to No. 1,222 and for a year, he juggled competing on the ATP tour with holding down a nine-to-five job and a marriage after moving to Dubai. Along the way he encountered almost everything the tennis world has to offer, from players whose hopes were slowly shattering, to rising stars racing to the top, from war zones with UN staffers in sparse hotels to ATP-sponsored digs and tournament cars. 
With the aim to keep hold of his ATP ranking for as long as possible, Howe played one more ATP event in Doha in 2009, and reached the quarter-finals at a Futures event in Tehran in 2008. Out with injuries for two years, he had two children, wrote his book and started on a novel. Now living in Guadeloupe, Howe is thoughtful, but not overly so, about his unlikely run — a very fit sage for the younger up-and-comers. But don't mistake that for him hanging up his racquet anytime soon. "One day I'd love to come back and play the grass court tournaments in the UK in the summer — this is heaven on earth for me."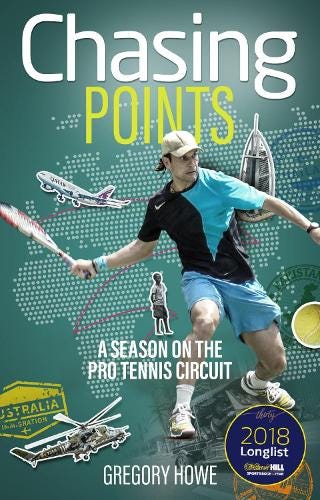 Chasing Points: A season on the pro season circuit is available at Amazon, Waterstones and many other bookstores.