The Glided Age Clubs of New York
Tennis began in Victorian England; it thrived in the new wealth of America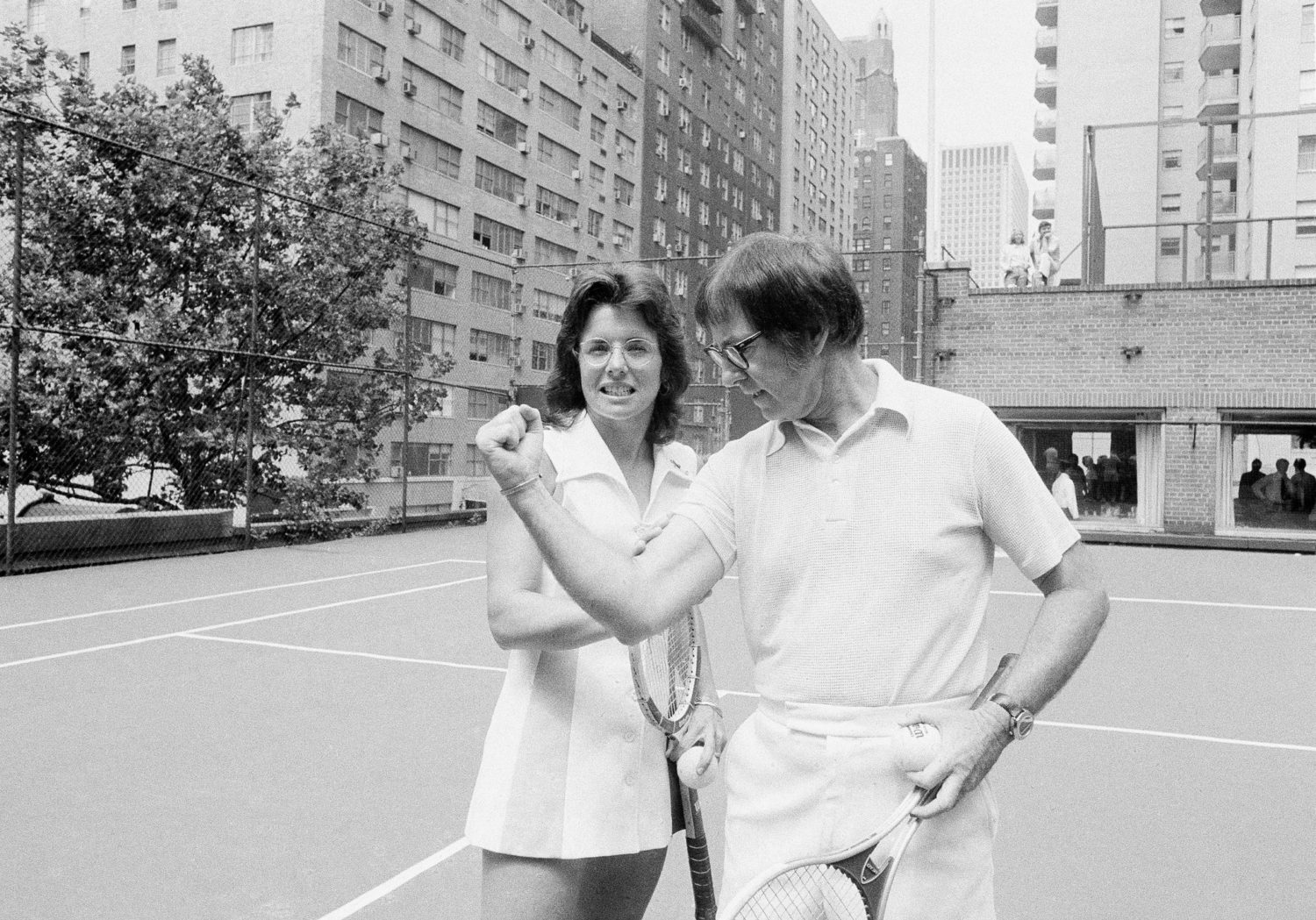 The YouTube Video dates from 1931. In the first few seconds, a large, ornate placard gives of summation of its contents: "'Big Bill' Tilden defeats Kozeluh in brilliant style in his first match as professional." The tape rolls on. Three men walk onto an indoor tennis court 9two carrying racquets) that looks to be Madison Square Garden as droves of clapping men in tuxedoes cheer them. Cut to the players, dressed in long white pants and white polo shirts battling with slices and long strokes, one towering above the other, as a small team of line judges look on. The lanky Tilden wins, shaking hands with Karel Koželuh, a Czech tennis and football standout known for getting everything back. The men escape into the crowd soon after, likely enjoying a cigarette or cigar and a glass of scotch at the nearest clubhouse. 
In 1930s New York, these sorts of events took place across Midtown at indoor courts from the TK Grand Central Station to the Racquet and Tennis Club a few blocks East. In fact, Tilden, in his later years, enjoyed the comforts of the Town Tennis Club, on Sutton Place near the East River. Founded by six-time Grand Slam champion Don Budge and 1931 Wimbledon champion Sidney Wood, since 1954 the Town Tennis Club has served "as a home away from home for countless tennis legends." Here are TK more Gilded Age Tennis Clubs hidden among the 13 miles of Manhattan's skyscrapers. 
As much of a time capsule of the Gilded Age as can be found in Manhattan, the Racquet and Tennis Club members observe a strict code of silence about all that takes place behind its thick stone walls, including its tradition of after-work naked swimming and still-existing "men only" policy. (Women are welcome at club social events if accompanied by a male member). Located at 370 Park Avenue between East 52nd and 53rd Streets — some of the most sought-after and expensive land in the world —  the club charged an initiation fee of $200 with annual dues of $150 for access to four international squash courts, one real tennis court, and two indoor lawn tennis courts, as well as a dining room, bar, library and billiards room. In 1987, the club famously refused to allow real tennis player Evelyn David, who lived a few blocks away,  to train for the Women's World Tennis Championship, a real tennis tournament. At the time, there were  only nine real tennis clubs in America. David Evelin had to travel 70 minutes each way to Tuxedo.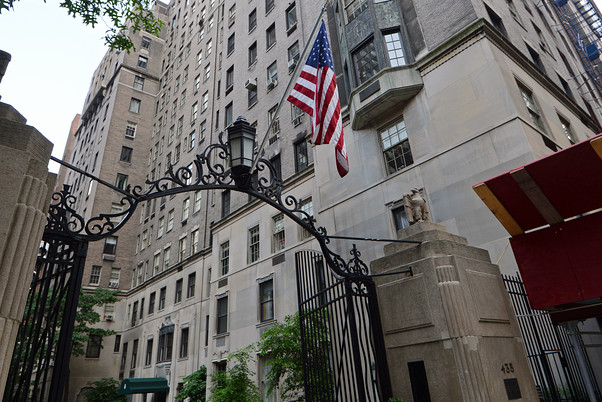 In the early 1950s, friends, competitors and business partners, Don Budge and Sidney Wood had a vision in a city in which street corners were becoming few and far between: take tennis to the rooftops. The two found a building along the East River and  in 1954 —above an FBI garage — The Town Tennis Club opened for play. That day, Budge also became the club's very first teaching pro — at $8 per hour. Since then, the Town Tennis Club has hosted movie stars, such as Charlton Heston, Ginger Rogers and Kirk Douglas,  and countless tennis celebrities alike, often seen hitting and dining with each other. Billie Jean King and Bobby Riggs held their pre-match Battle of the Sexes press conference at the Town Tennis Club — Riggs' home turf. Town Tennis still hosts many USTA events in its clubhouse, flanked by a long hallway in which a collection of wooden racquets used by the greatest hang, and many current pros turn up to practice on its three rooftop courts.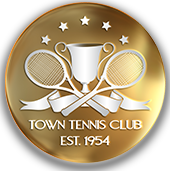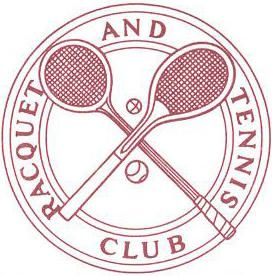 While other clubs may have attracted the players, the River Club's roster of names featured among a Who's Who of Industrialists and Robber Barons from Roosevelt to Astor to Vanderbilt. Opened in 1931 and headquartered on five levels at the base of River House a 26-story cooperative apartment building on the East River, in addition to two porous Har-Tru tennis courts, three squash courts, a golf simulator, pool and new padel court,  the club once boasted an enormous marina for members' yachts. That has changed. But River House remains Manhattan's only apartment with its own club, and one that espoused modern rules and family values — men and women were equally allowed in all parts of the club from the beginning. As of 2013 members pay approximately $10,000 in annual membership fees. A few years back, the club attempted to separate from the co-op by buying the space. The board agreed and listed the club's space for sale as a private residence — setting an asking price of $130 million.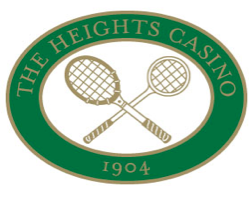 "No other clubhouse in America is quite like the Casino, for it will combine in the heart of the city many of the attractive features of a country club." That was the blessing the New York Times bestowed upon Brooklyn's first indoor tennis club, let alone tennis club, in 1905, a year after it opened. Sitting on Montague Street, just a few blocks from Brooklyn's storied waterfront, the Casino put its indoor tennis court front and center, while its squash courts sit above it among several lounge and dining areas. In a pinch, however, staff could remove the tennis nets and create a huge ballroom to host some of Brooklyn Society's most exclusive social soirees. The building's Beaux-Arts façade and Dutch riffs still pay homage to the city's prominent Dutch founders, many of whose descendants were members. In the 1950s, due to its no-Jews, no-Blacks policy, the Casino almost went bankrupt, however, until it changed its ways. And although called a "casino," and gambling that took place was under the table and spoken in whispers. "Casino" means "little house," in Italian.