When it comes to Roger Federer everything has been said. He is the best in almost every aspect of the game. It is quite impossible to make a comprehensive list of all his achievements. Charismatic, efficient, always polite, and good looking, he is the dream ambassador for any brand that can afford to pay the price and the number one tennis player by far in the number of sponsorship and marketing contracts. Over the years, aside from the pure tennis field, thanks to advertising, he developed other less known talents of actor, model, and even singer. Let us have a look at some of the most memorable campaigns, posters, and films he was involved in. A subjective selection patiently and meticulously collected by both a tennis fan and a creative advertising lover.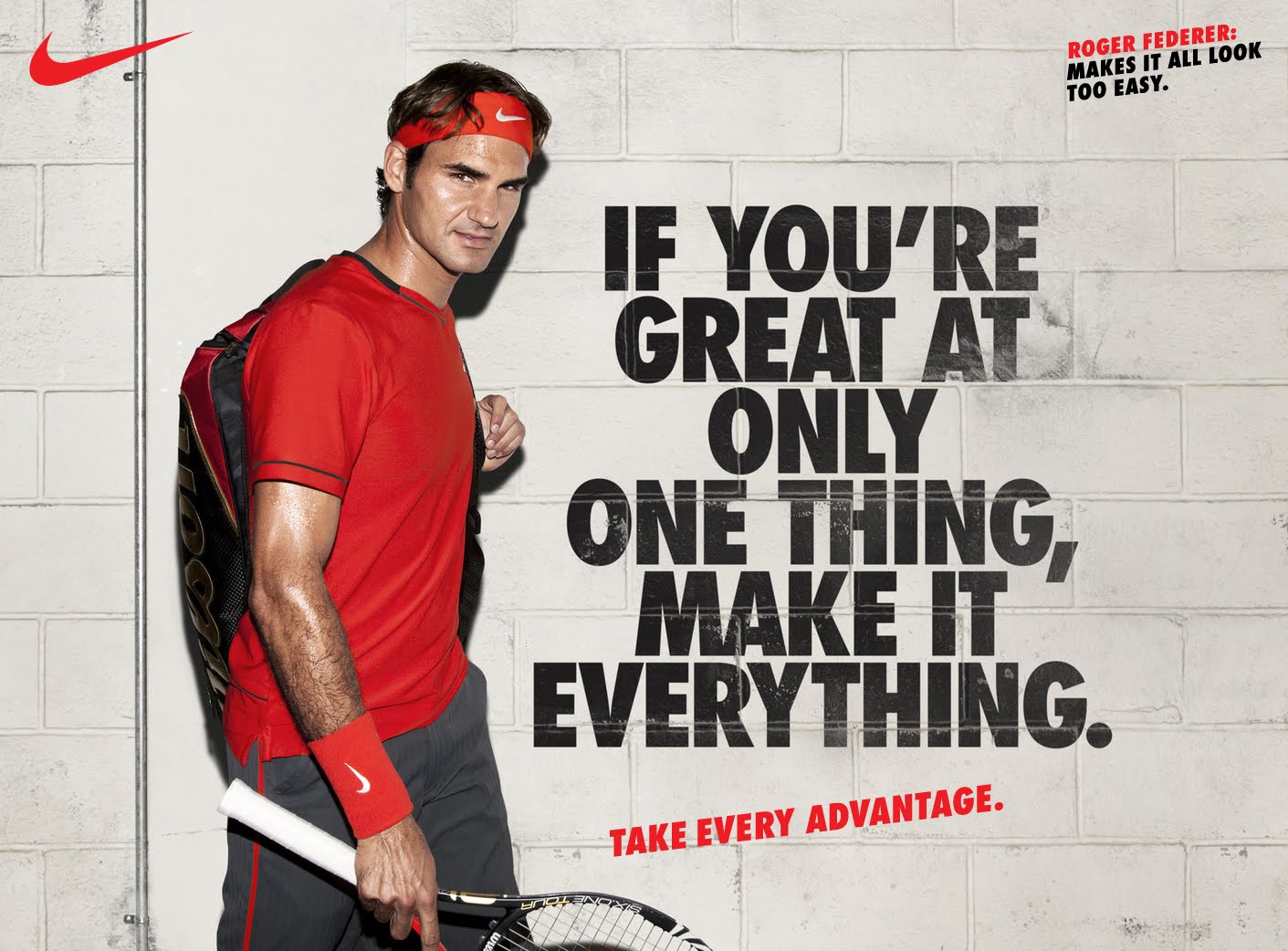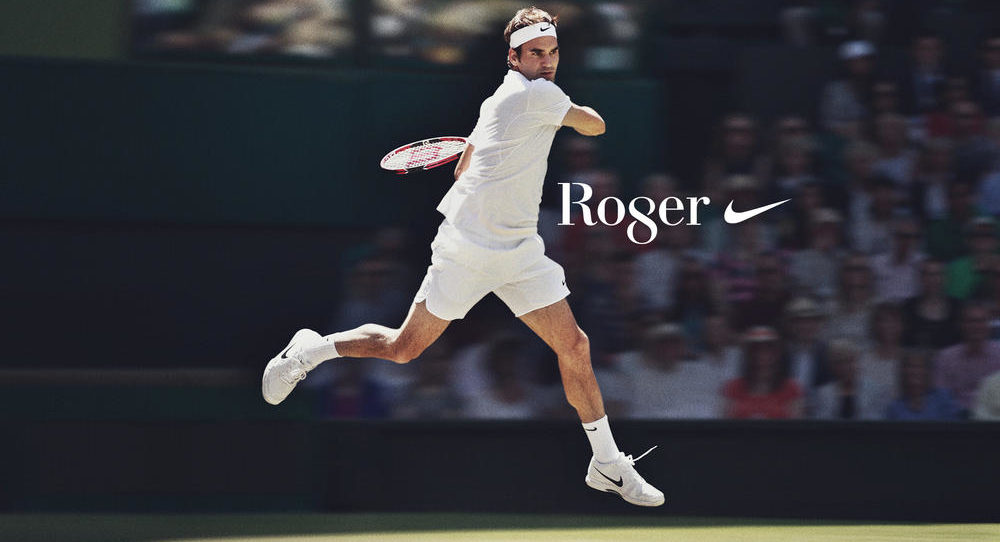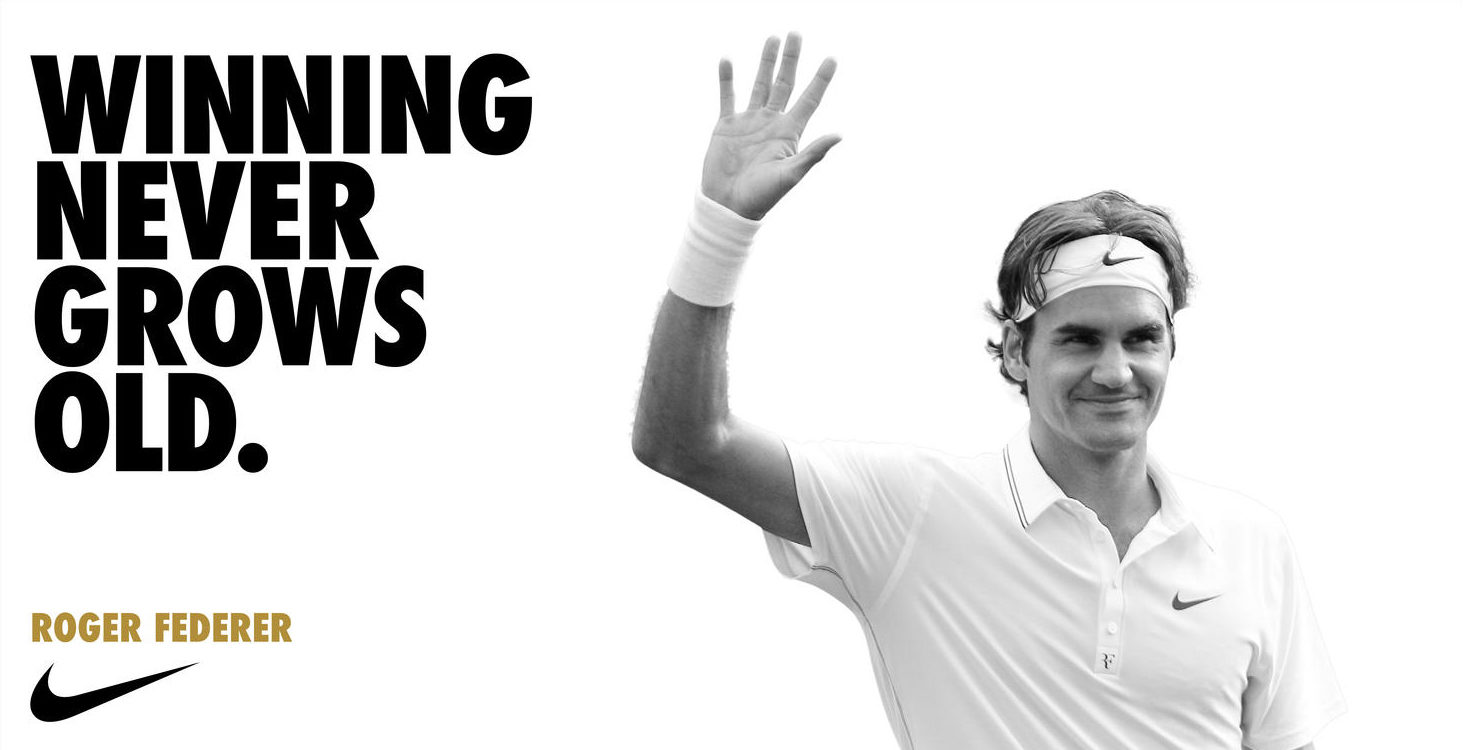 NIKE
Wimbledon, title celebration. Along with a famous TV ad "Get off my lawn."
NIKE
The long running sponsorship began in 1996. It ran for two decades.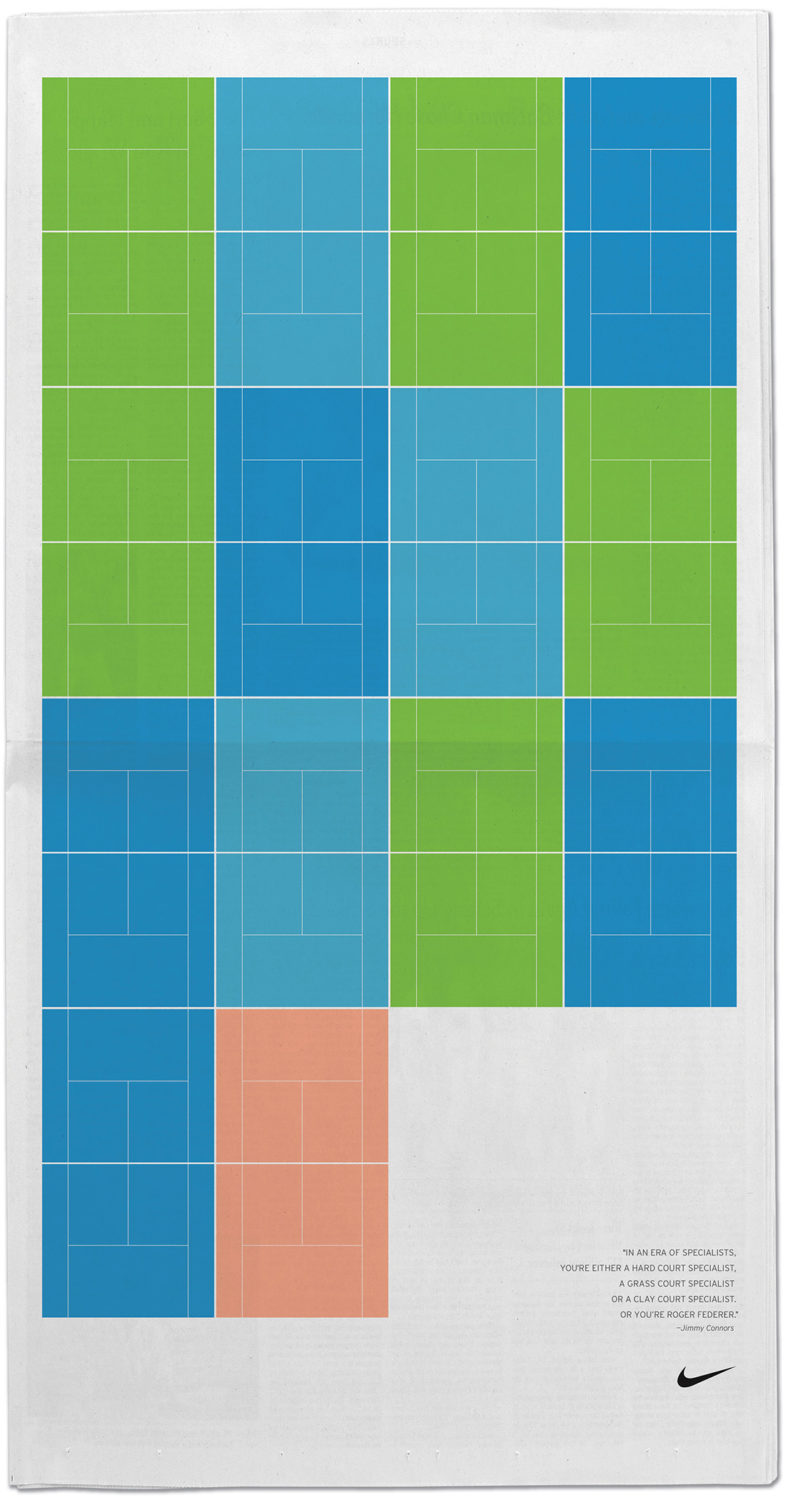 NIKE
"In an era of specialists, you're either a hard-court specialist, a grass court specialist, or a clay court specialist. Or you're Roger Federer." Jimmy Connors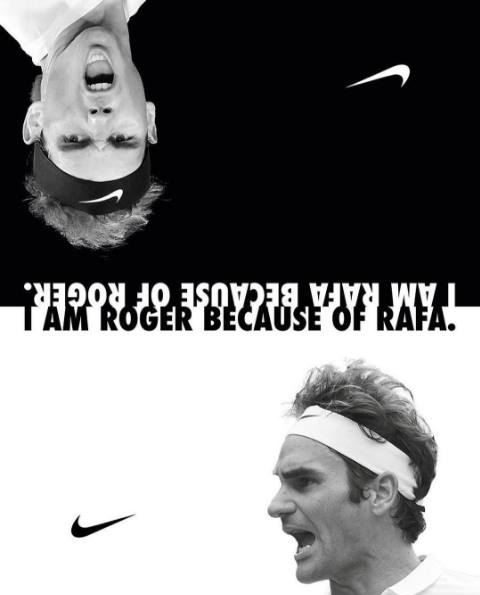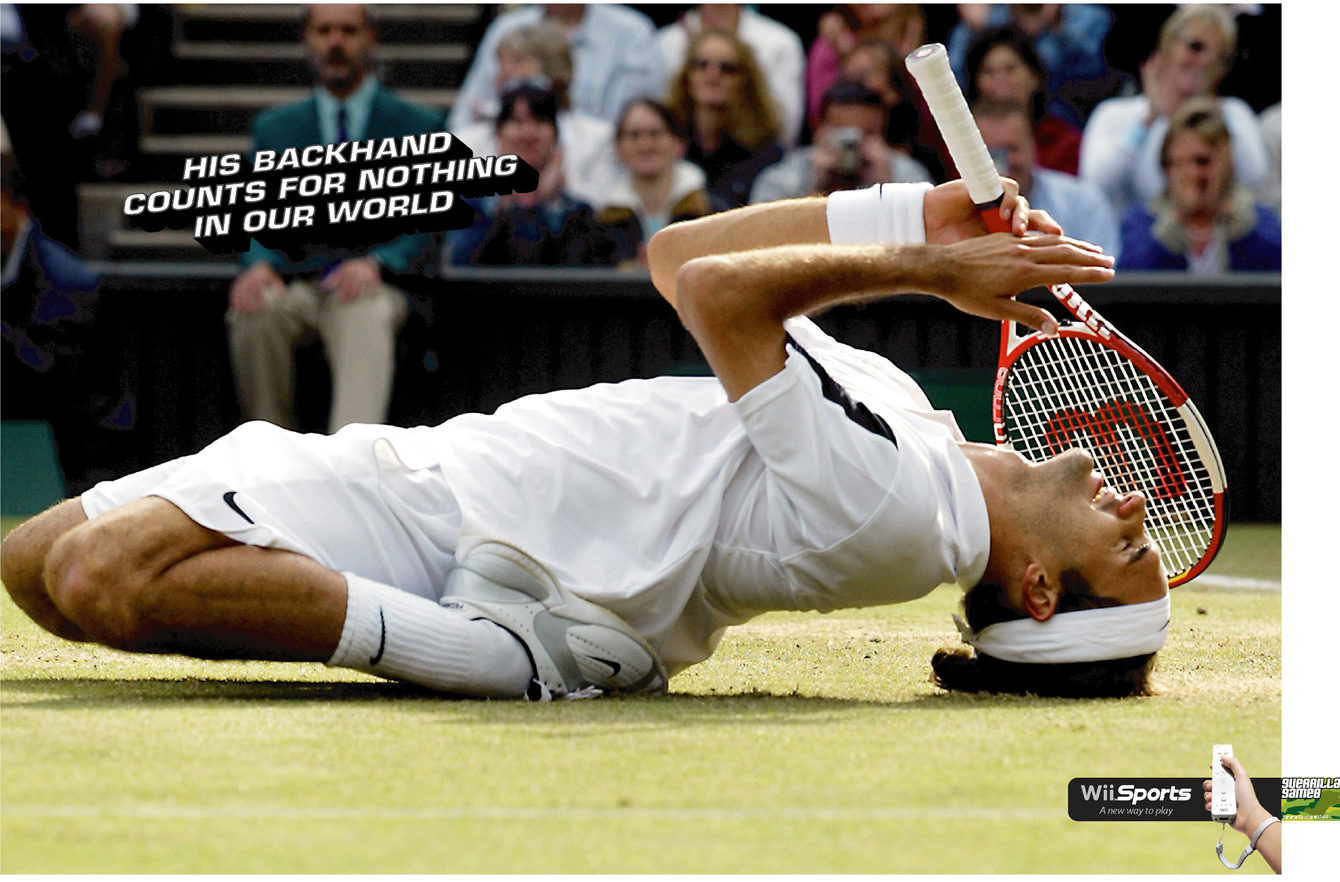 NIKE
Fedal yin-yang ad. "I am Rafa because of Roger" "I am Roger because of Rafa." 
Nintendo Wii Sports
"His backhand resembles nothing in our world."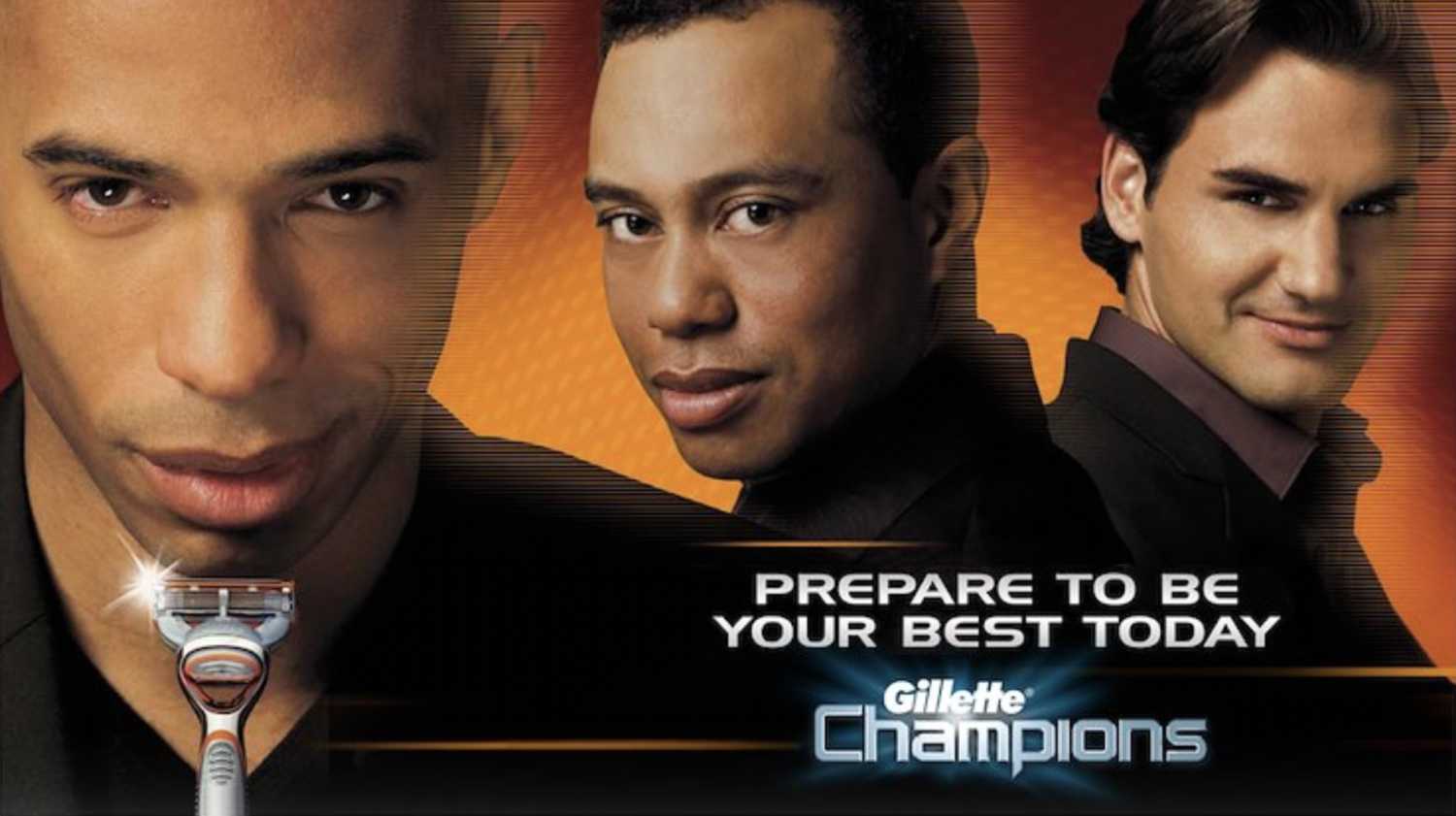 Gillette
"Prepare to be your best today" Between 2007 and 2015 we saw Federer shaving with their products in various commercials and posters.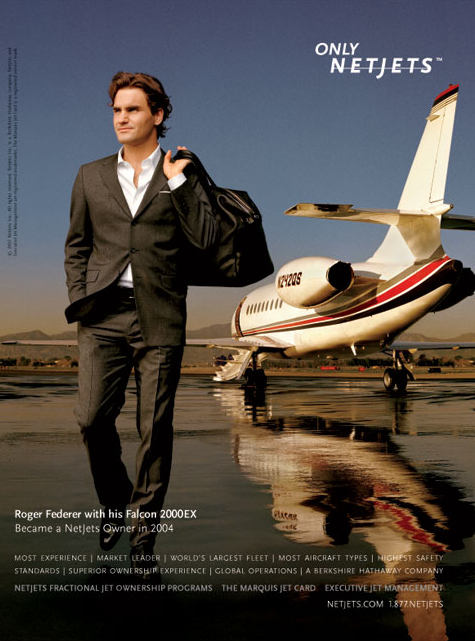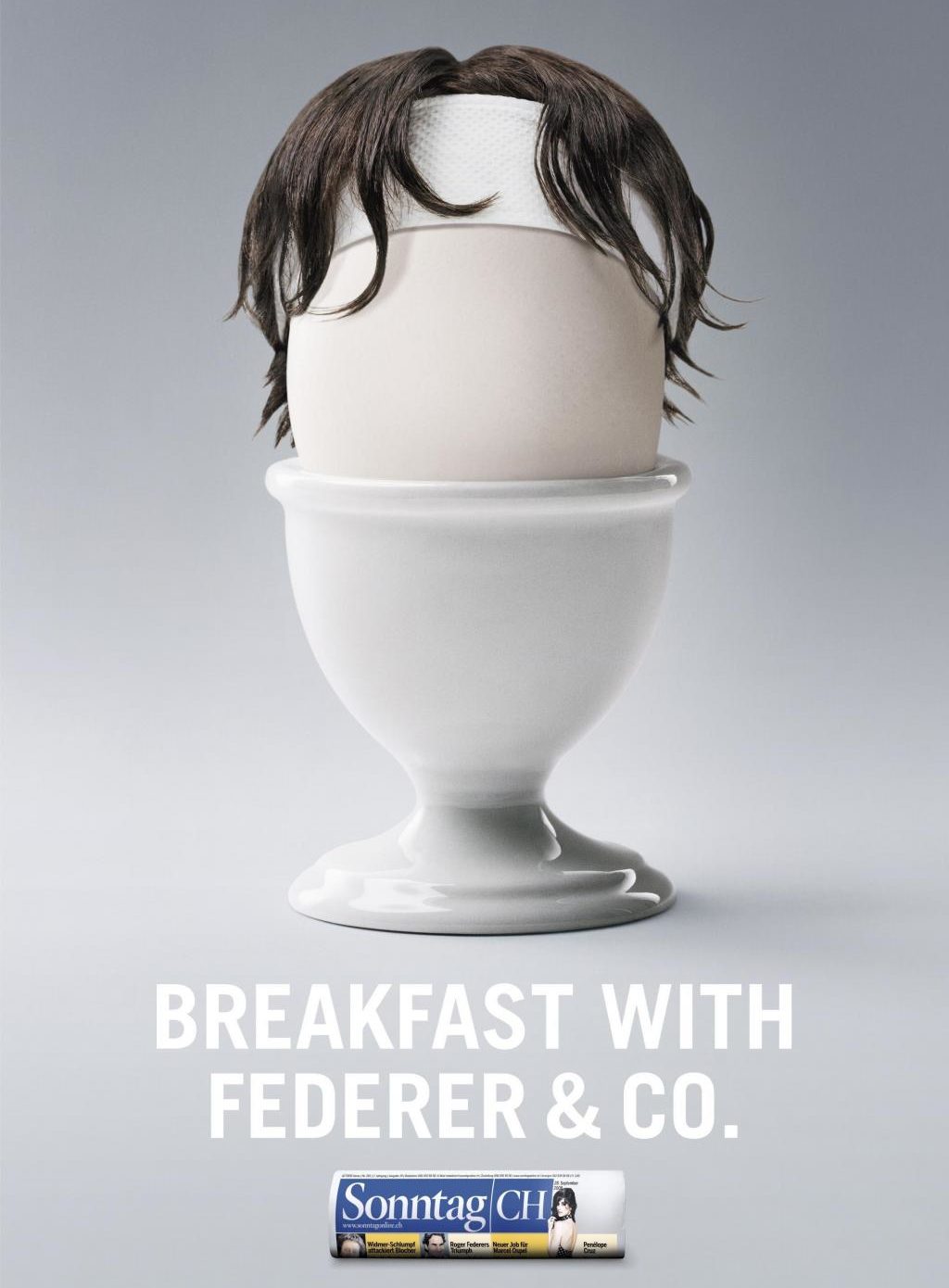 Netjets
Roger and his Falcon 2000EX / Became a Netjets owner in 2004.
Aargauer Zeitung Newspaper
"Breakfast with Federer & co."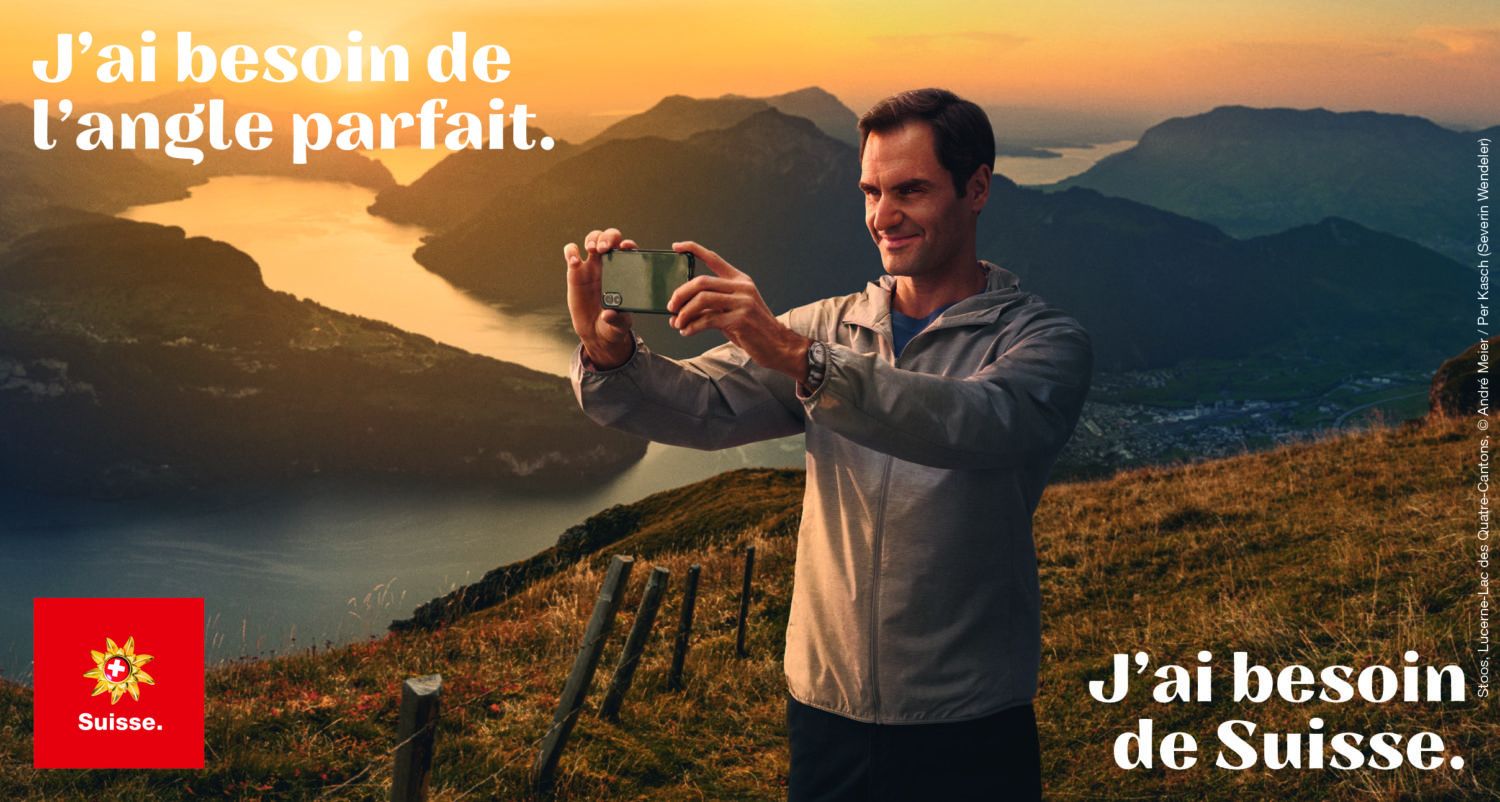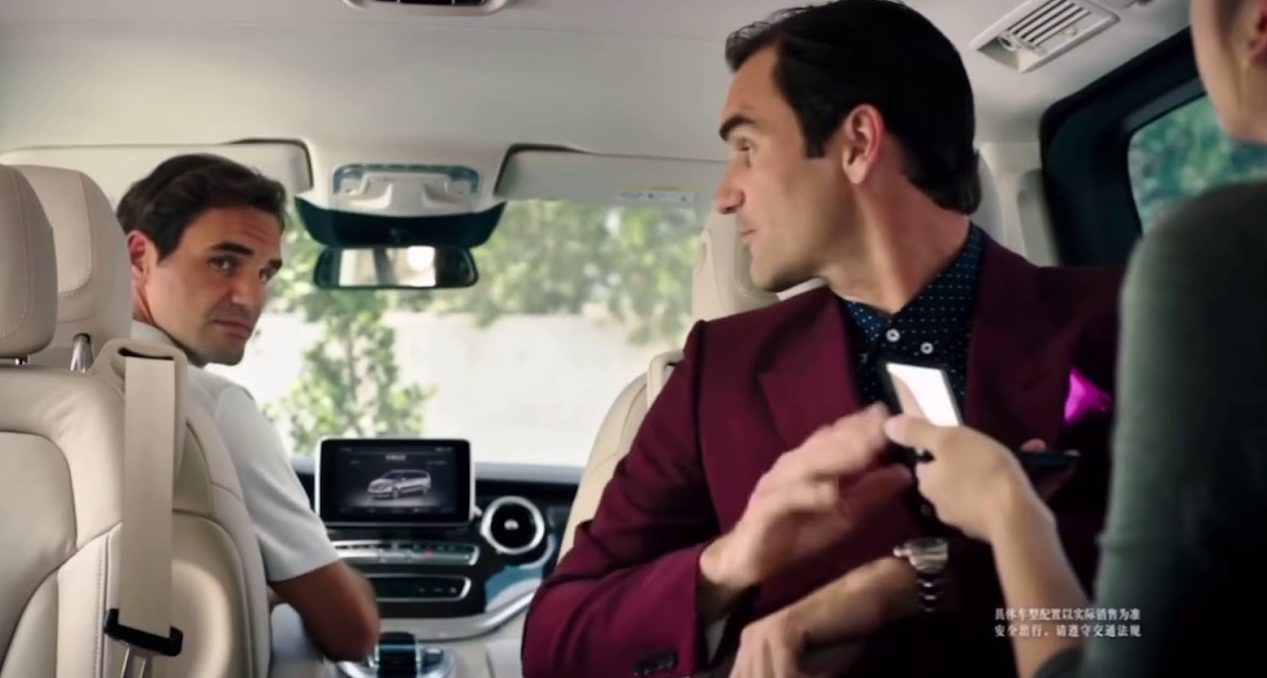 Swiss Tourism
Roger wants to team up with no other than Robert De Niro in a spectacular, big-budget TV spot. De Niro has to say no, because Switzerland may be magical and majestic, but there is no jeopardy or drama precisely the areas that De Niro's acting focuses on.
Mercedes-Benz
Roger plays with his double in this Chinese TV commercial.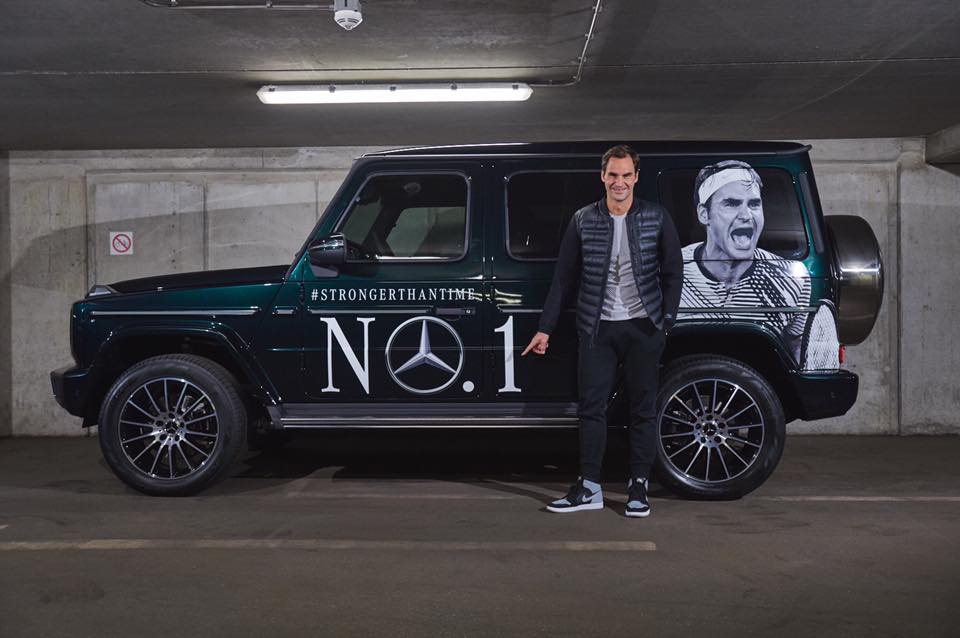 Mercedes-Benz
"The best or nothing" a brand signature that perfectly suits Roger Federer.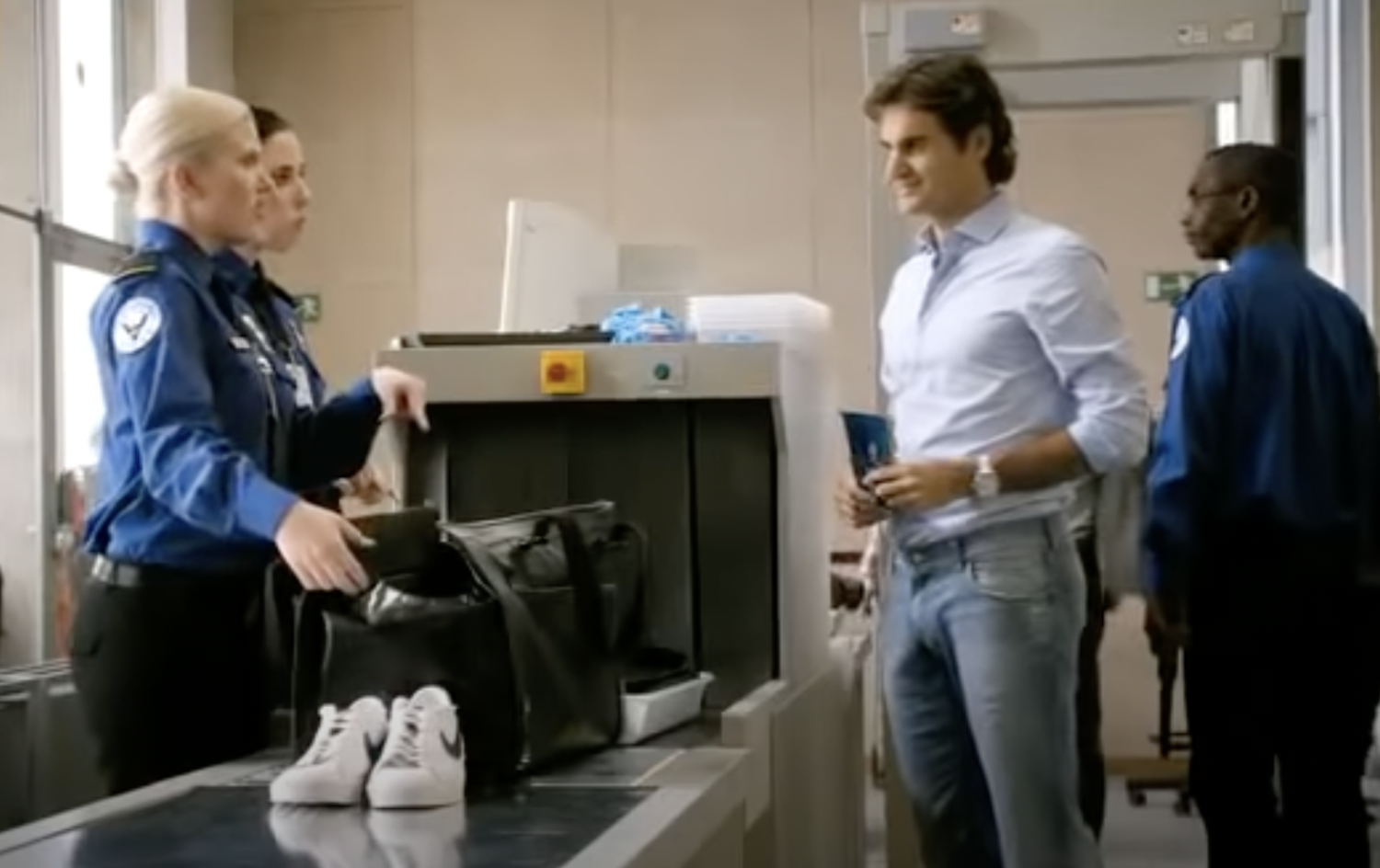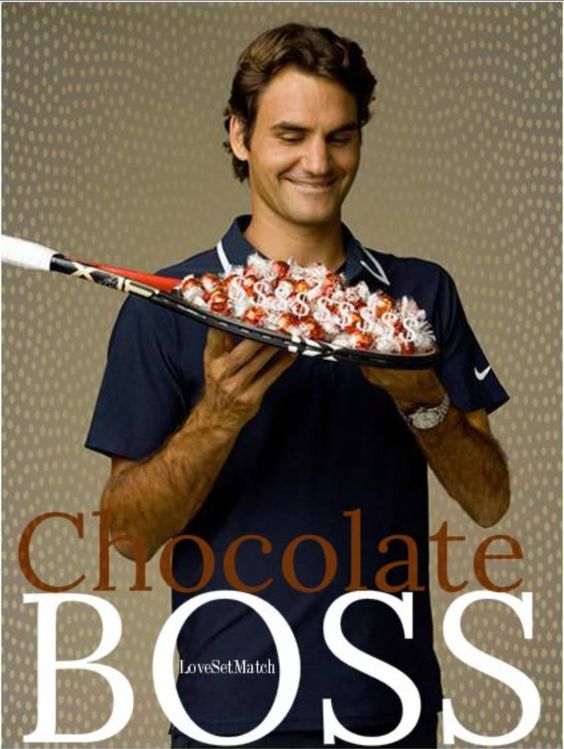 Lindt – Lindor
Roger Federer tries to discreetly take Swiss chocolates abroad in his suitcase. 
Lindt
"The chocolate boss". Lindt has sponsored Federer since 2009 because he "uniquely embodies their fundamental values of Swissness, premiumness, quality and passion."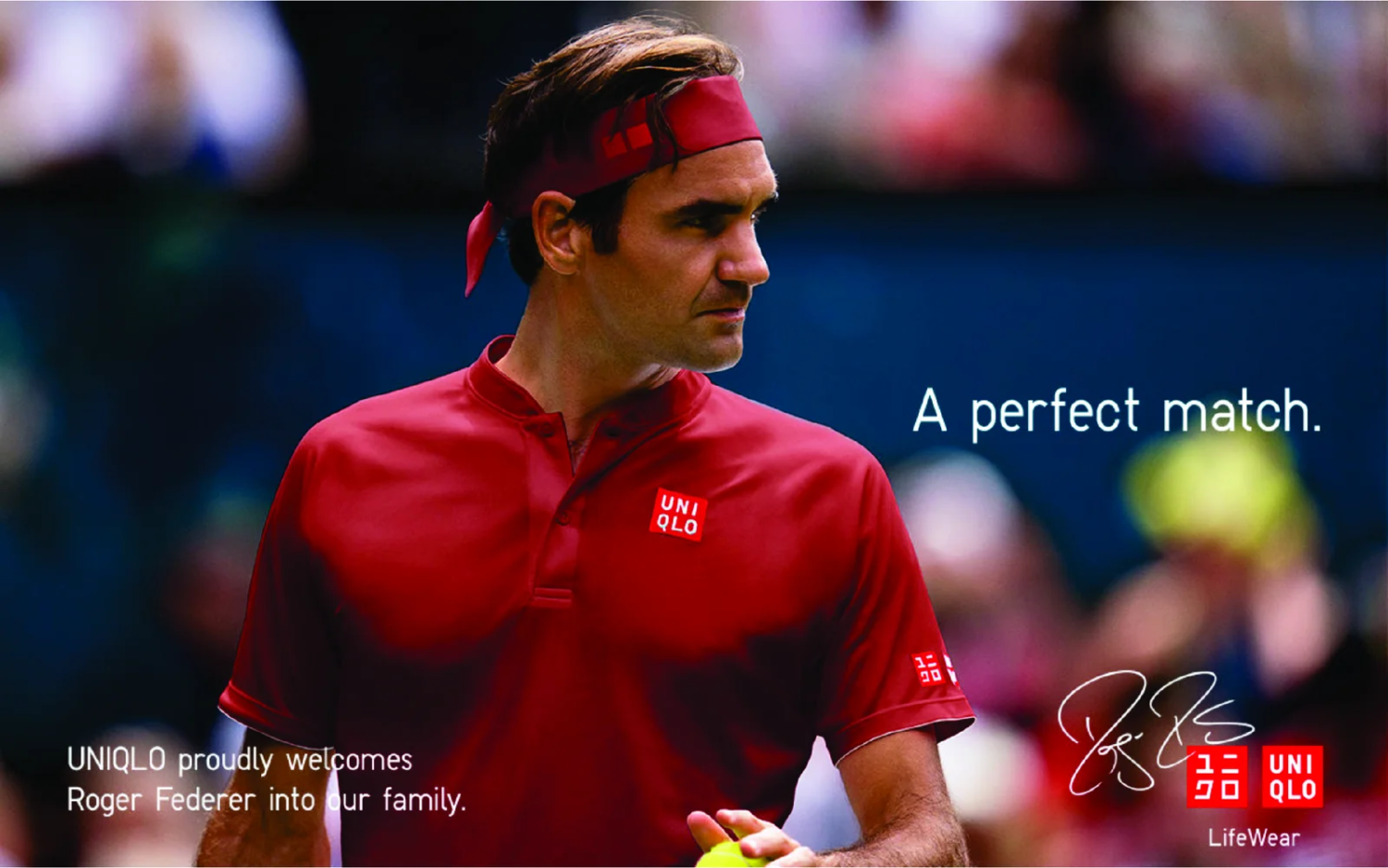 UNIQLO
"A perfect match" This 10-year deal has been estimated to be around $30 million annually.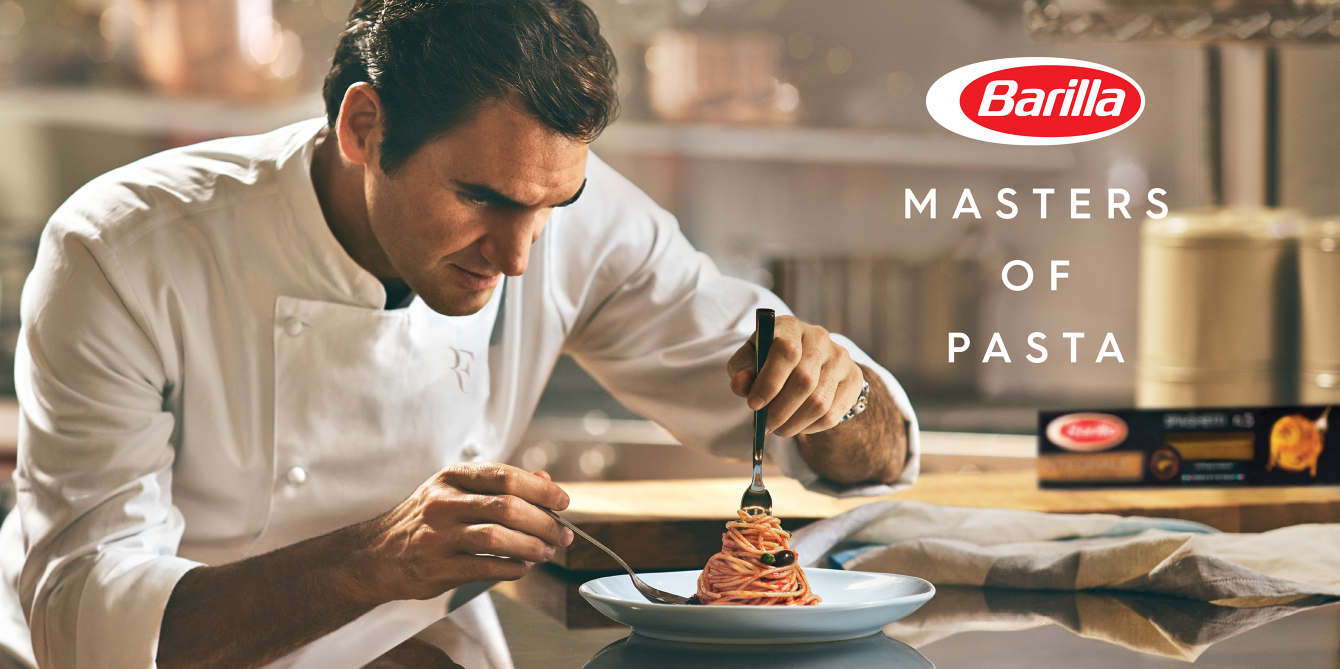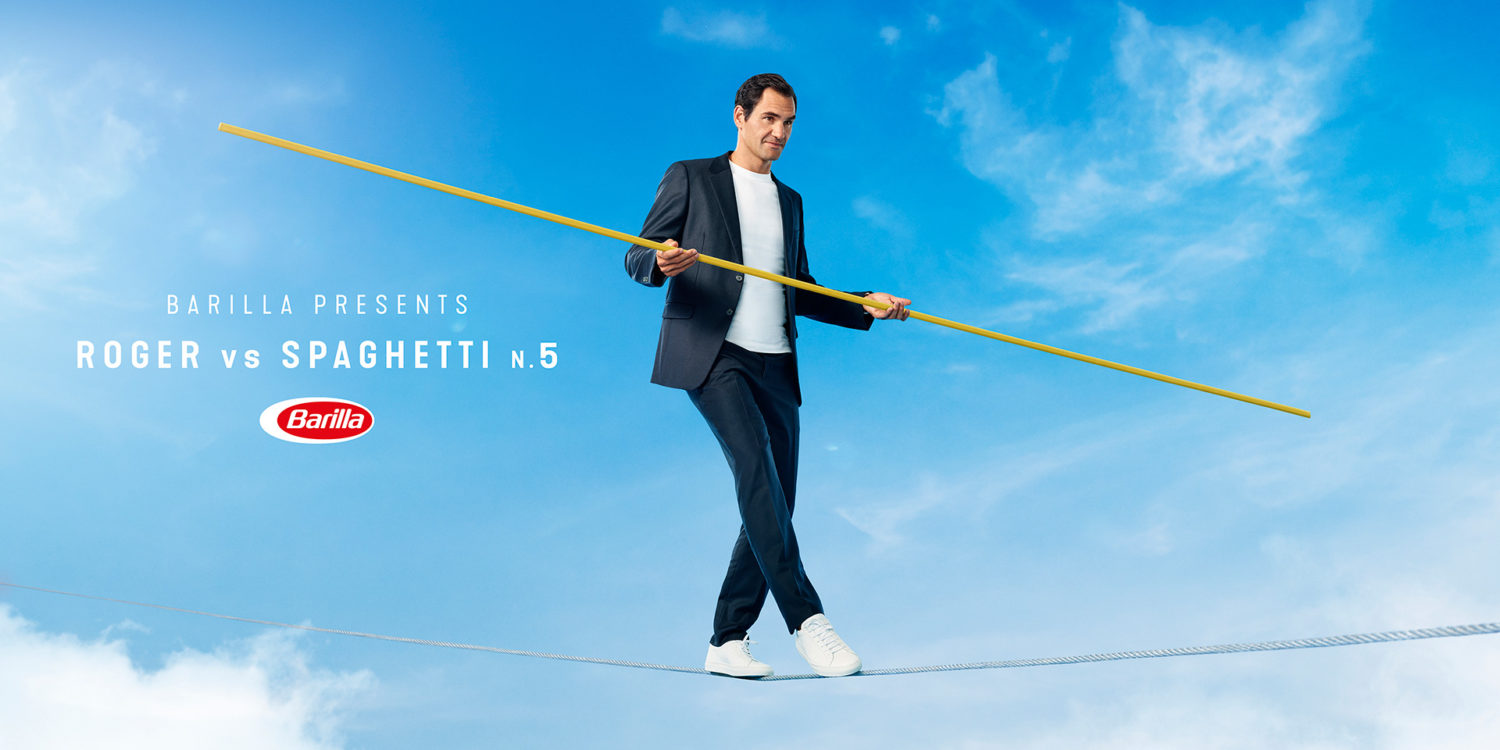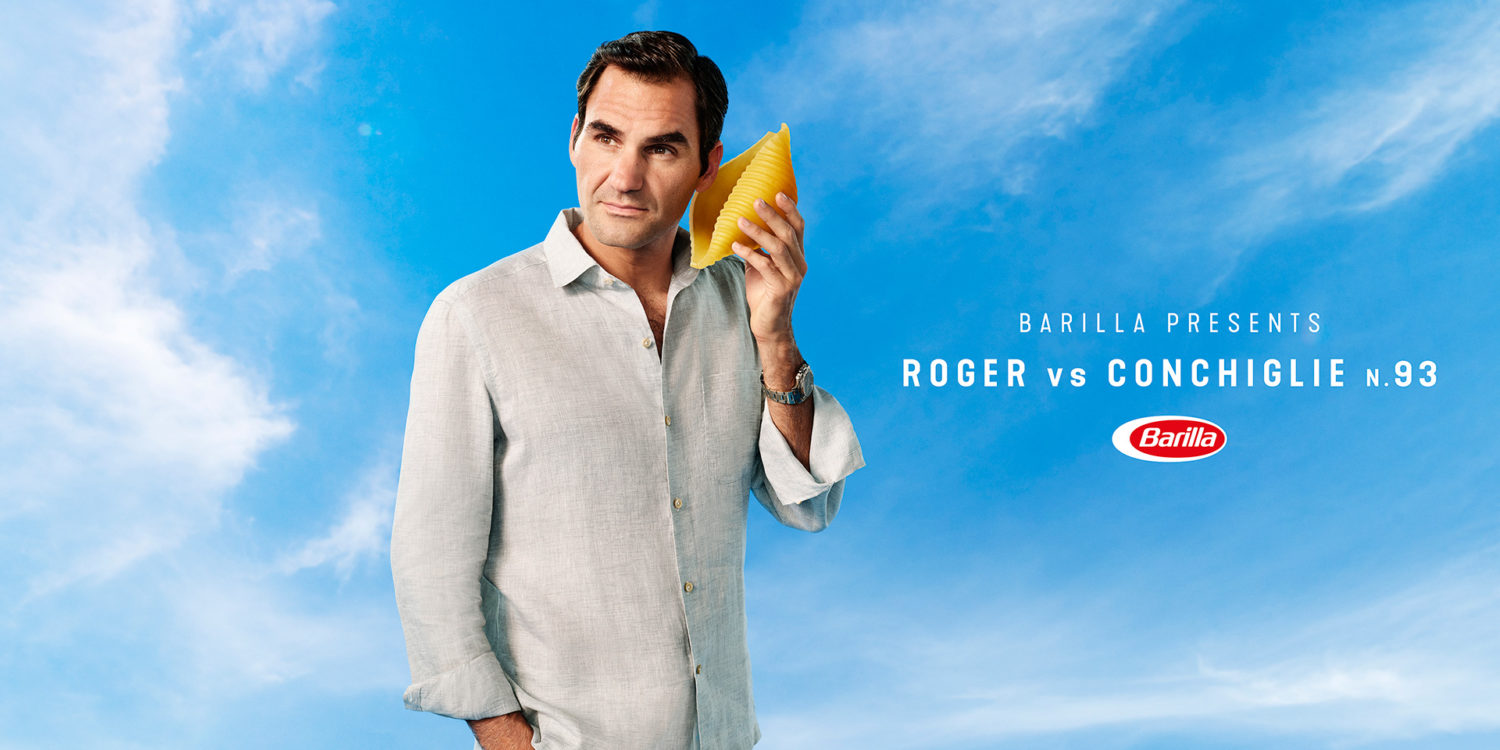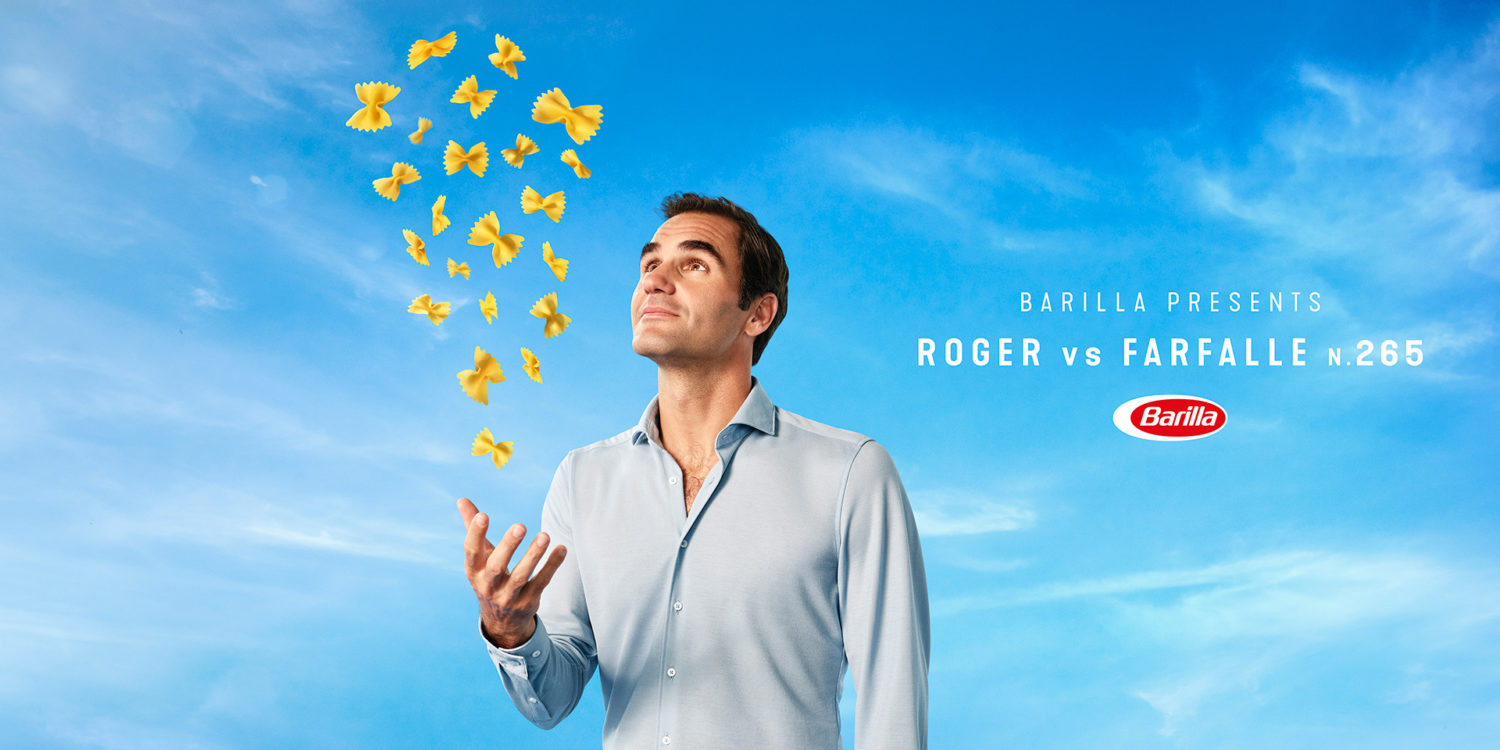 Barilla
"Pasta has been part of my daily diet for so many years that this partnership is a natural", Roger once said.